About Us
Dream, Design, Deliver
An Architecture Firm That Offers So Much More
The Right Architect At The Right Price
Our sole mission is to provide access to affordable architecture for everyone. As an architecture company, we help you get permit approvals quickly and efficiently.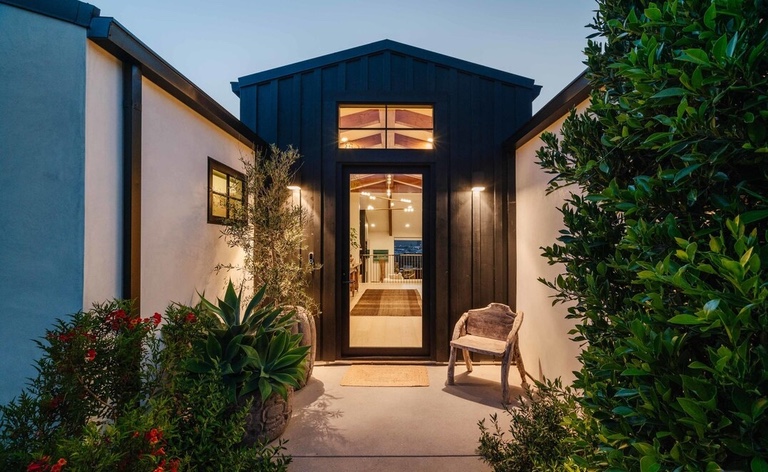 Our Beginnings
EZ Plans was born at the intersection of business and architecture. Its co-founders, entrepreneurs Ray and Lesley Joelson, envisioned service-driven, customer-focused, high-quality design made accessible to everyone through a team of talented, creative architects.
EZ Plans architecture design portfolio spans humble ADU garage conversions to a 12,000-square-foot estate home and everything in between. CEO Ray Joelson has helped clients at all income levels looking for value as well as design creativity.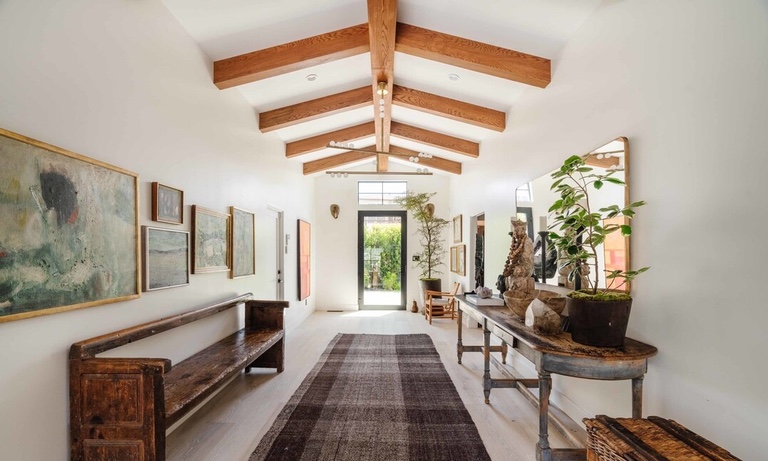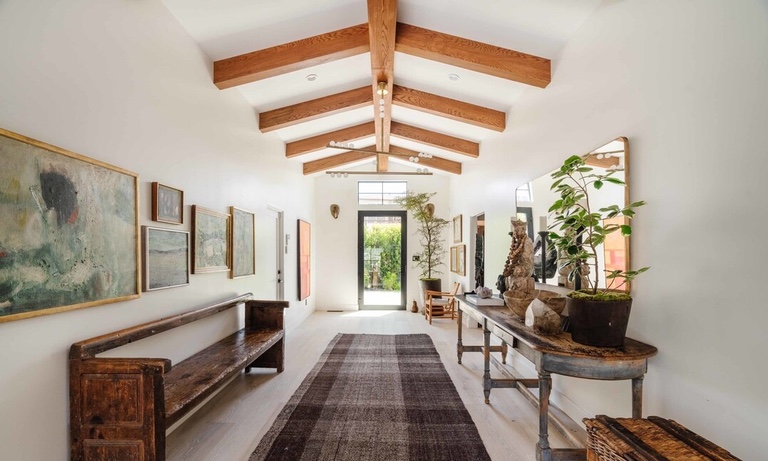 Looking Ahead
EZ Plans is the preferred choice among architecture design firms, and we are continually improving our process by developing innovative technologies that deliver outstanding design and customer service.
Executive Team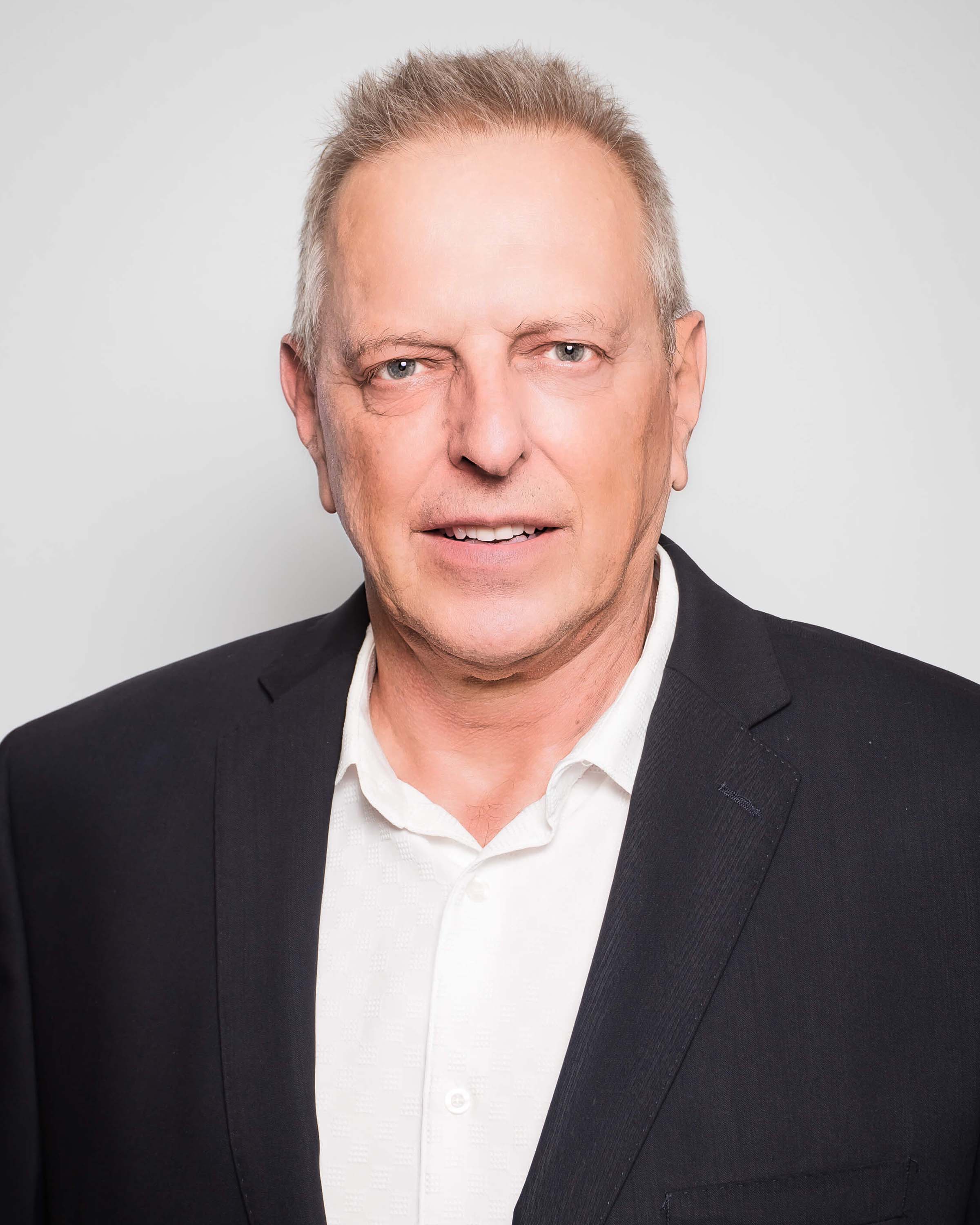 Ray Joelson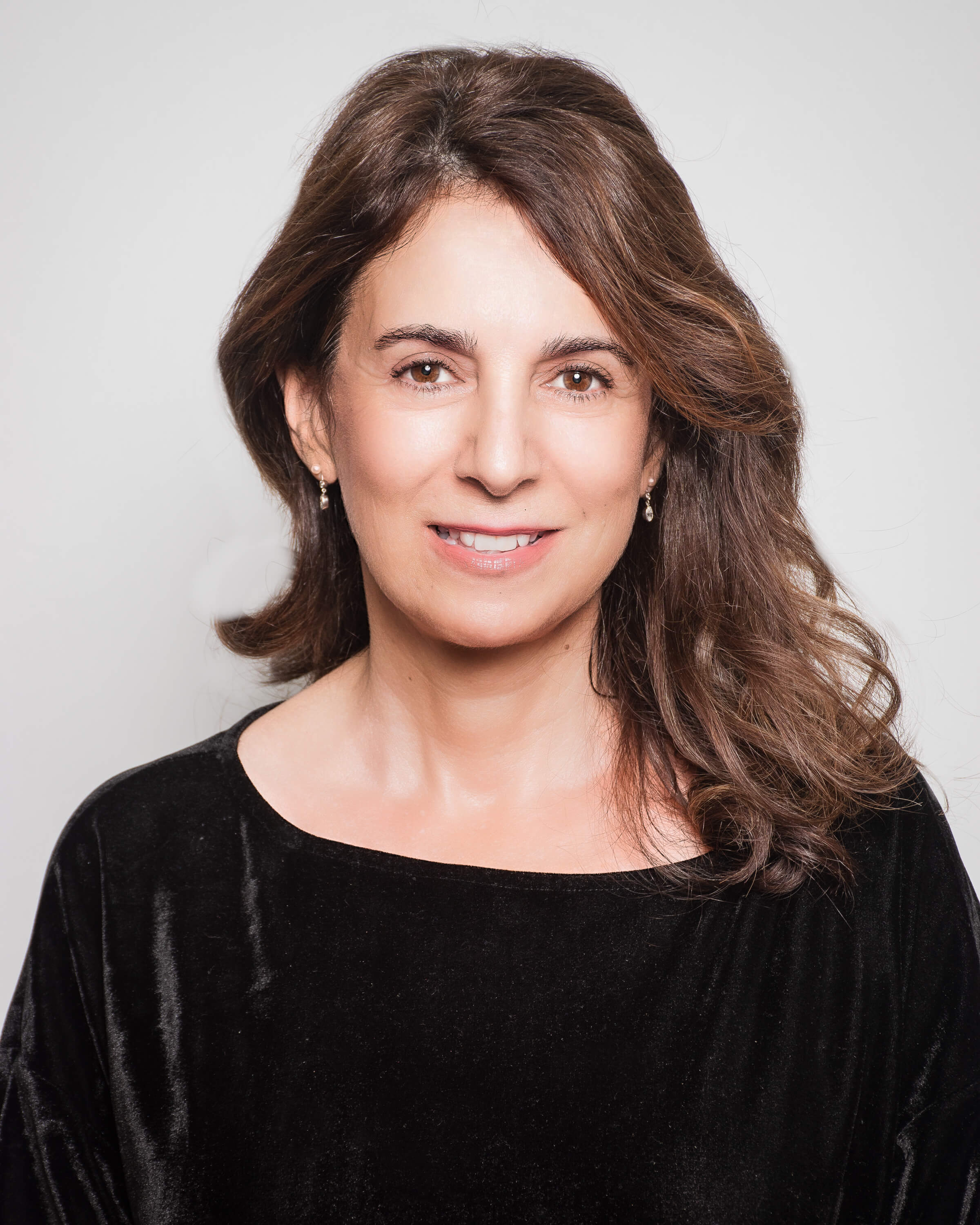 Lesley Joelson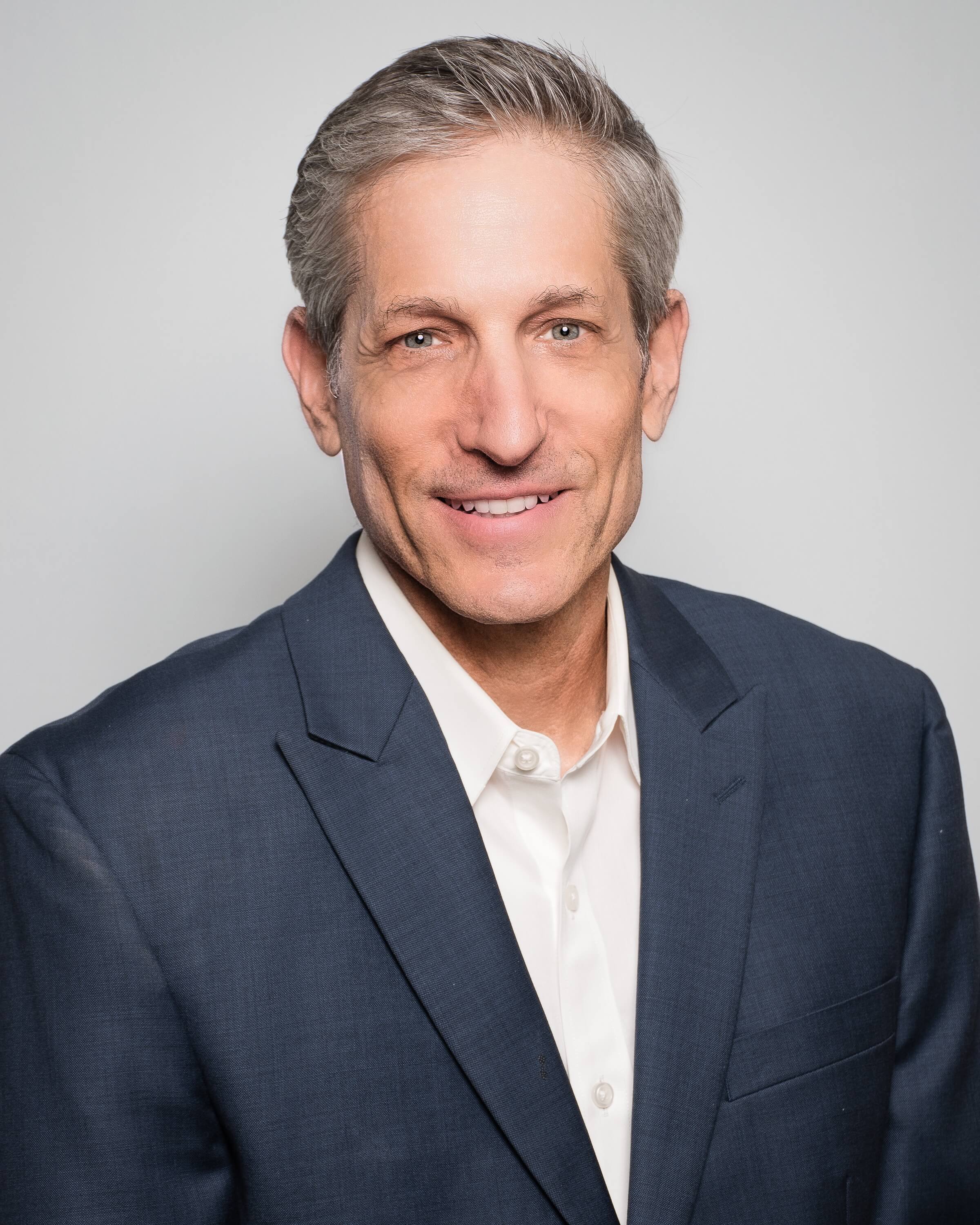 Mark Lefitz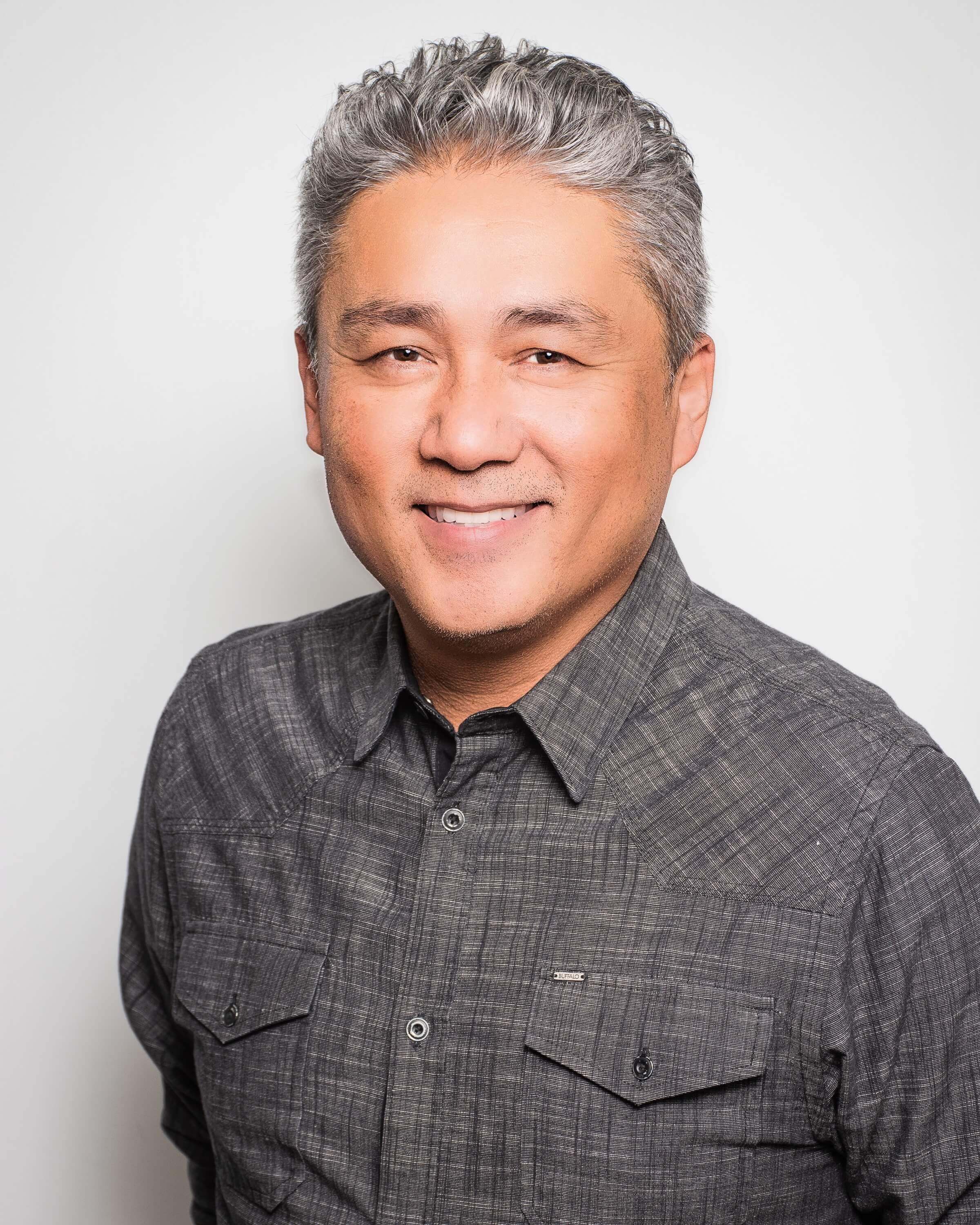 Michael Song