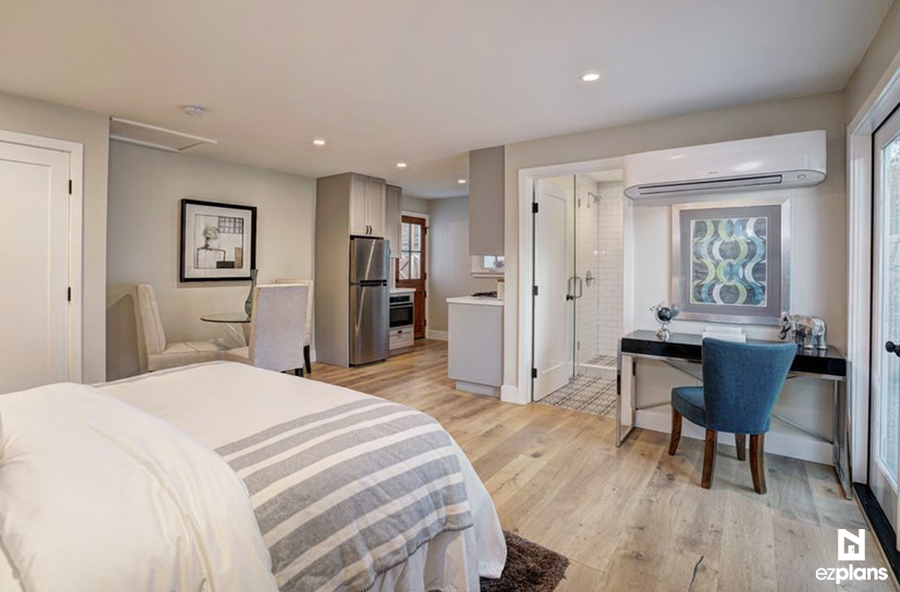 Garage Conversions to ADU Benefits:
Some of the benefits of an ADU garage conversion in Los Angeles and other areas of California may include:
Lower Cost of Construction
Save on construction costs by using already built structures such as attached or detached garages.

Tie Into Utilities
Connect to existing sewer and power sources.

Expedited Plan Check
Many Cities and Municipalities are ADU conversion friendly and may only require ministerial Planning Reviews.

Convert Multiple Spaces
Convert and add to an existing garage or accessory space, or simply convert as a JADU to get a second rental unit or living space to add even more value to your property.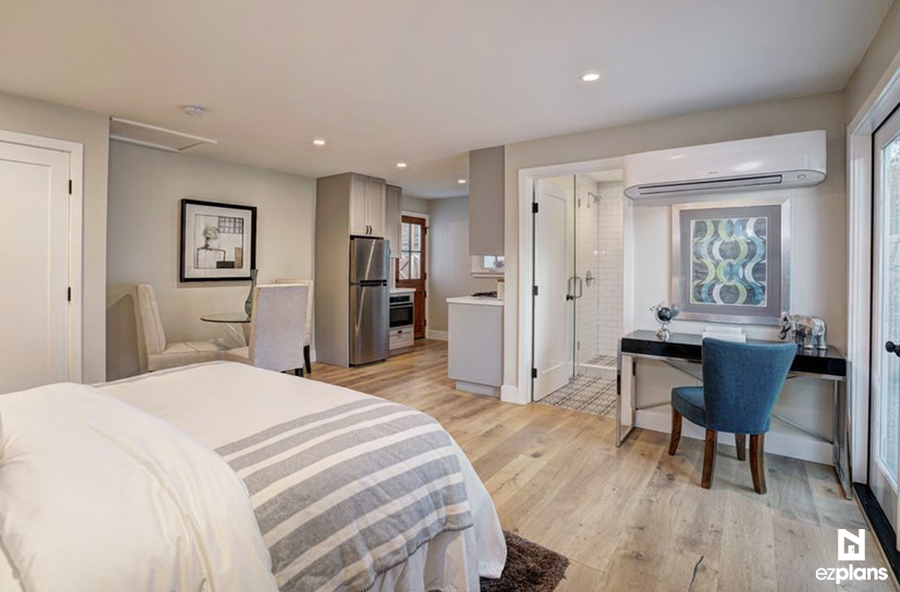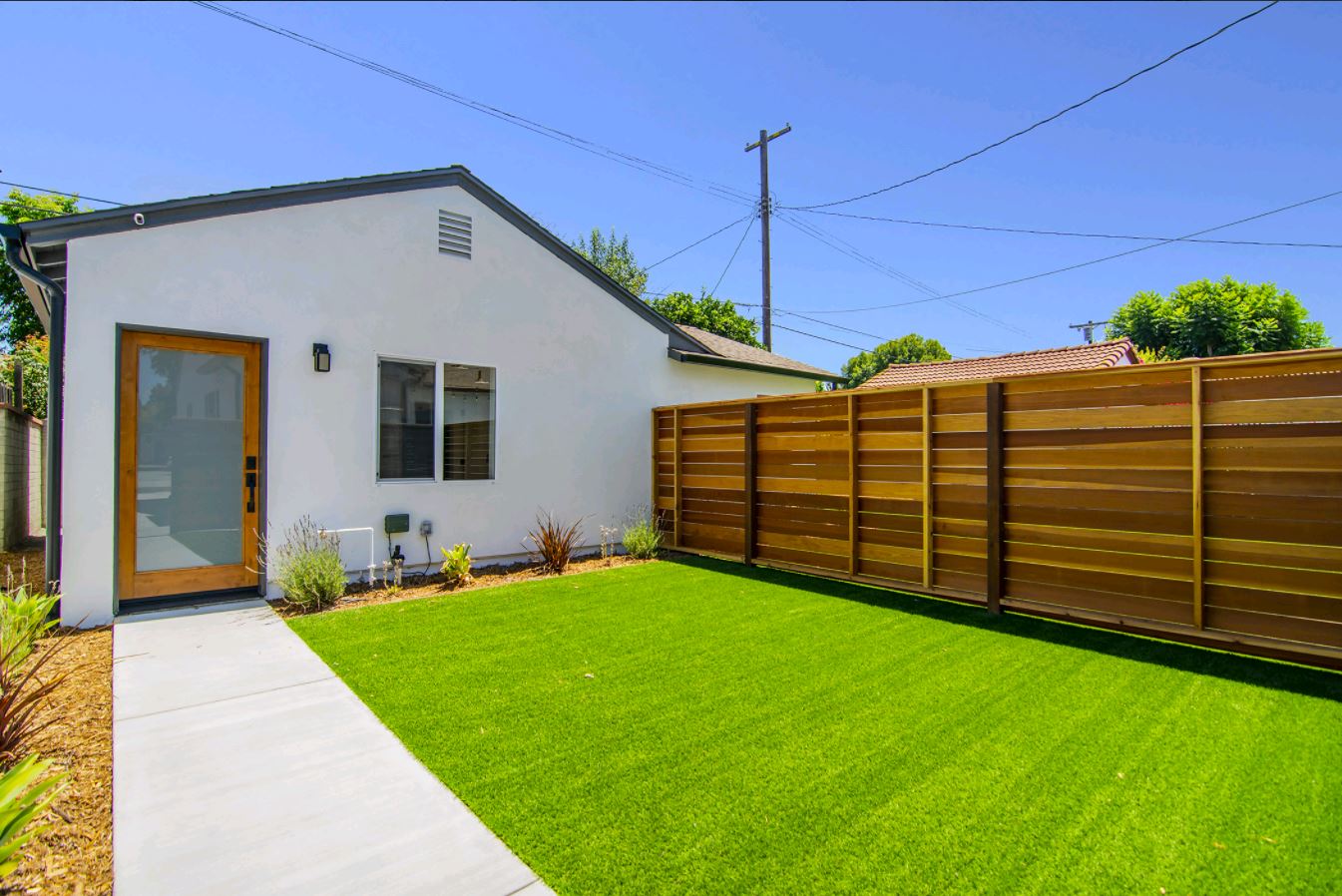 Find Qualified Architects
Hiring a professional architect with the necessary skills to and experience for single family and multi-family is no easy feat. At EZ plans we have a streamlined, efficient process for ADU garage conversions in Los Angeles and other areas in California.
Our architects are insured and licensed and our garage conversion plans meet energy efficient building code requirements for habitable structures.