Our tenant improvement architects redesign interior commercial and retail spaces to meet our tenant's branding strategy and usage requirements. For corporate and commercial clients, we assist with space planning and office layouts to optimize office efficiencies. If required, we collaborate with interior designers for expert color selection, material finishes, furniture, and decor selection.
EZ Plans tenant improvement architects handle building and planning code-related requirements and coordinate with engineering and other professional consultants in order to obtain permit approvals.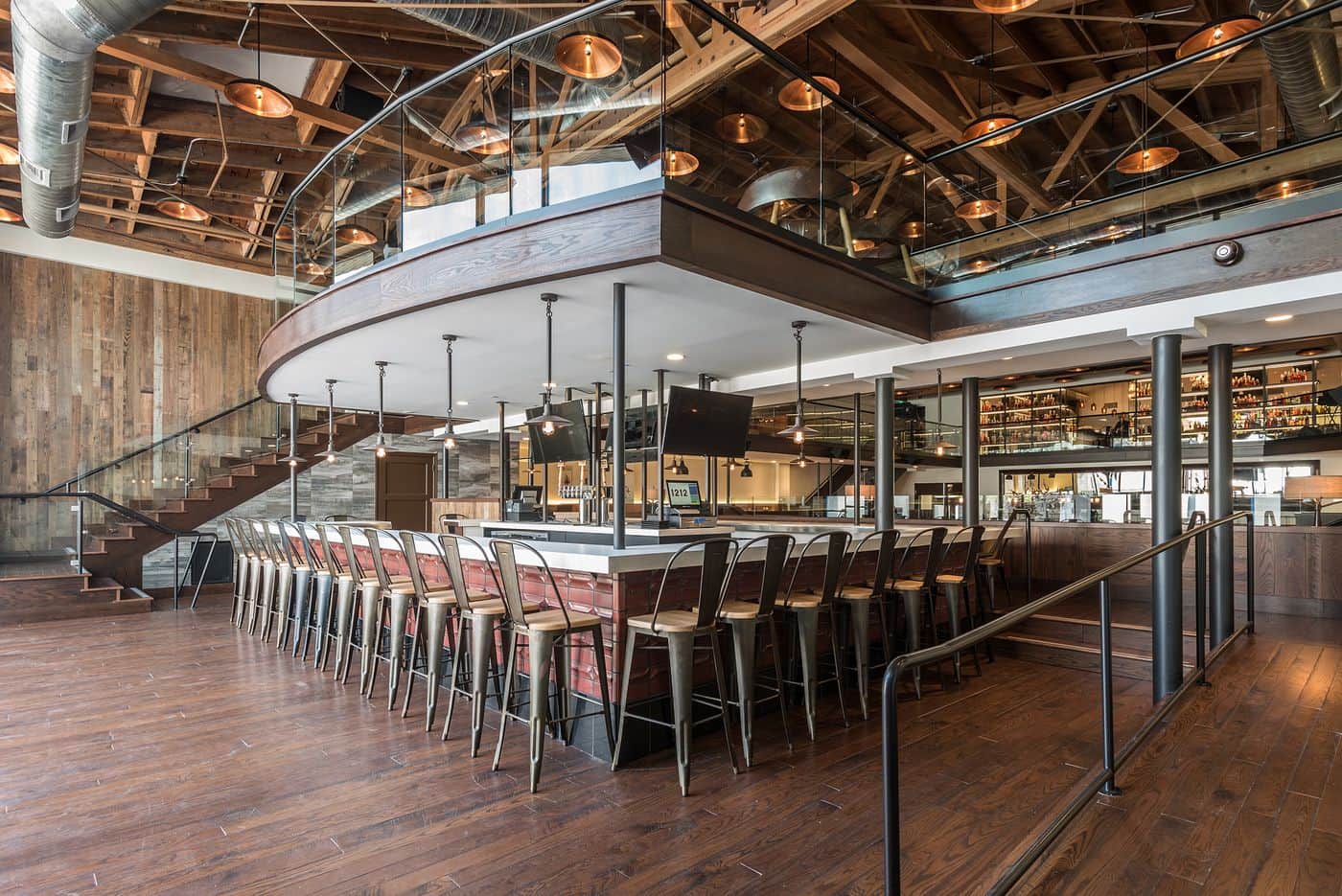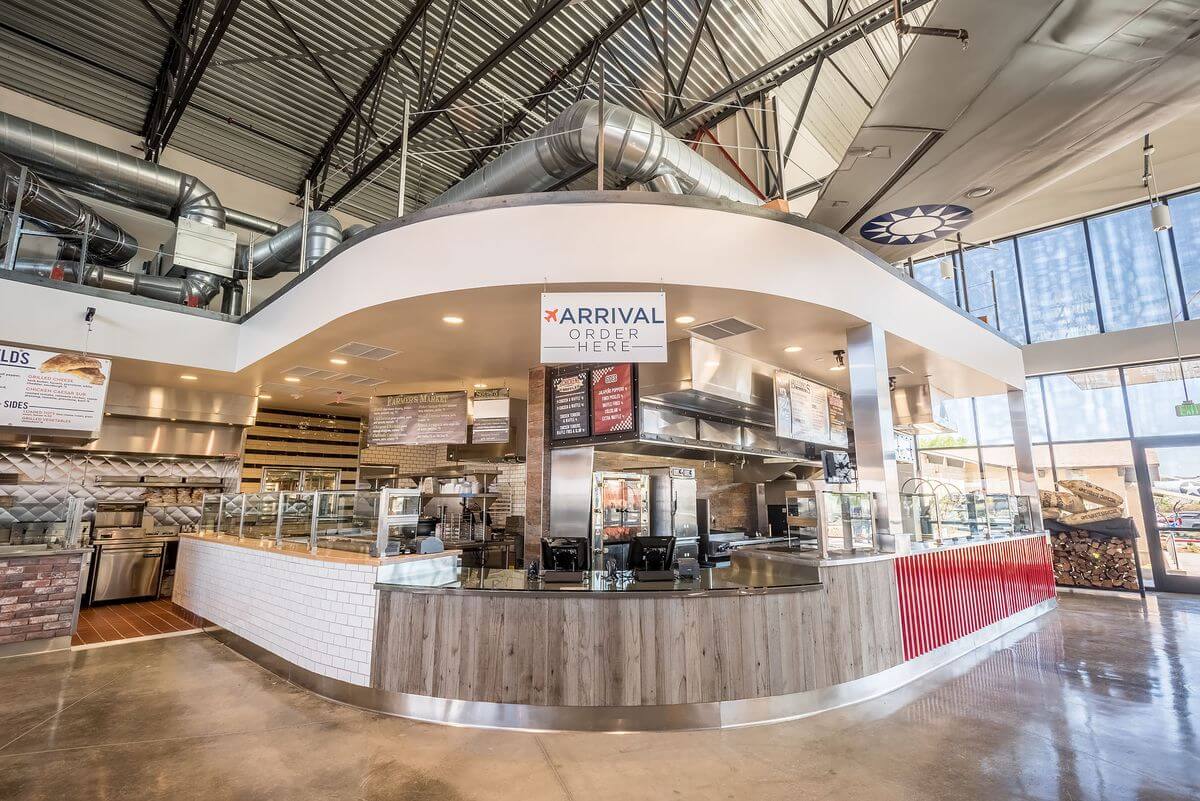 Our tenant improvement architect's expertise includes:
Restaurants and Cafes
Gyms and Classroom Facilities
Spas and Salons
Mixed Use Retail
Office Administrative Spaces
We offer affordable tenant improvement packages to meet your budget and requirements. If you are searching for design excellence combined with superior service, contact EZ Plans today to start the conversation.