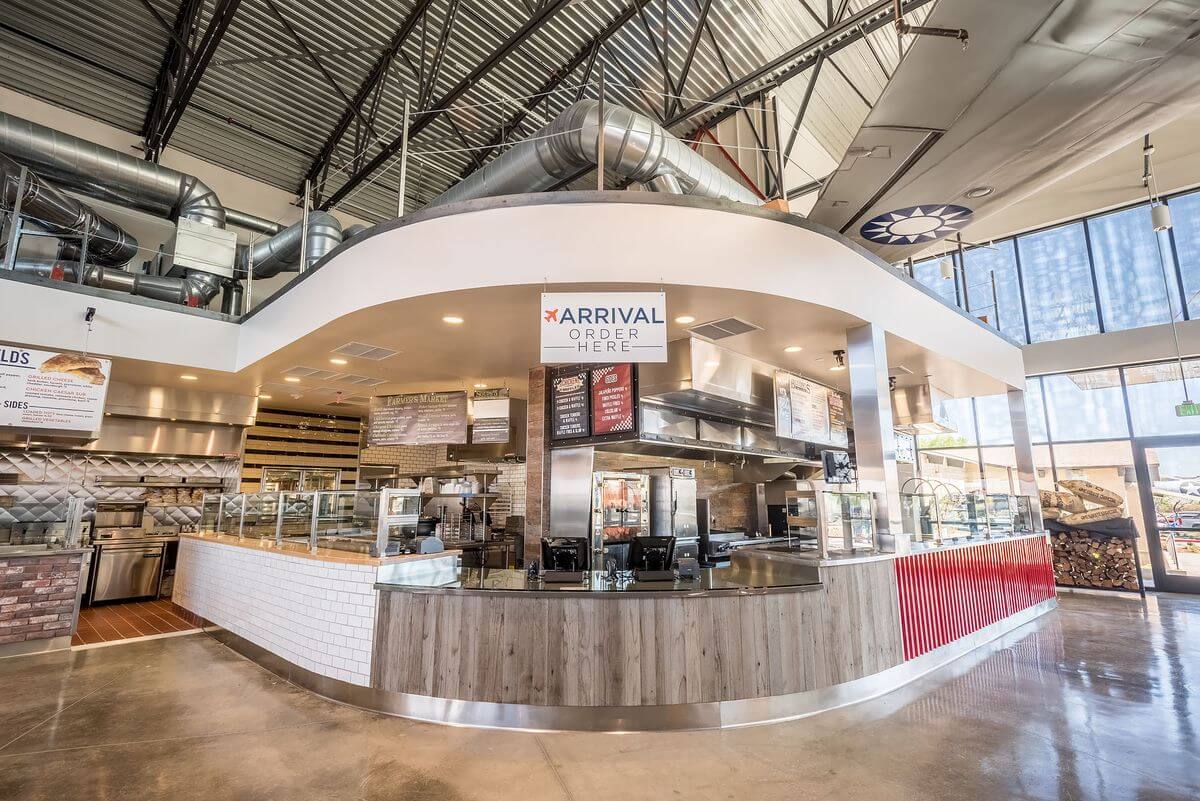 All of EZ Plans' restaurant architects are licensed and insured to work on commercial projects. Our restaurant architecture design services offer supreme attention to detail at every turn so we can bring your dreams to life. Our process includes developing several design options, then honing your chosen option so that it matches your vision for your space and is ready to be submitted for permitting, approval, and construction.
We process kitchen equipment plans and specifications for review and approval by local health departments. EZ Plans takes into account your branding, your specific needs and code requirements to bring your vision to life and efficiently obtain your building permit.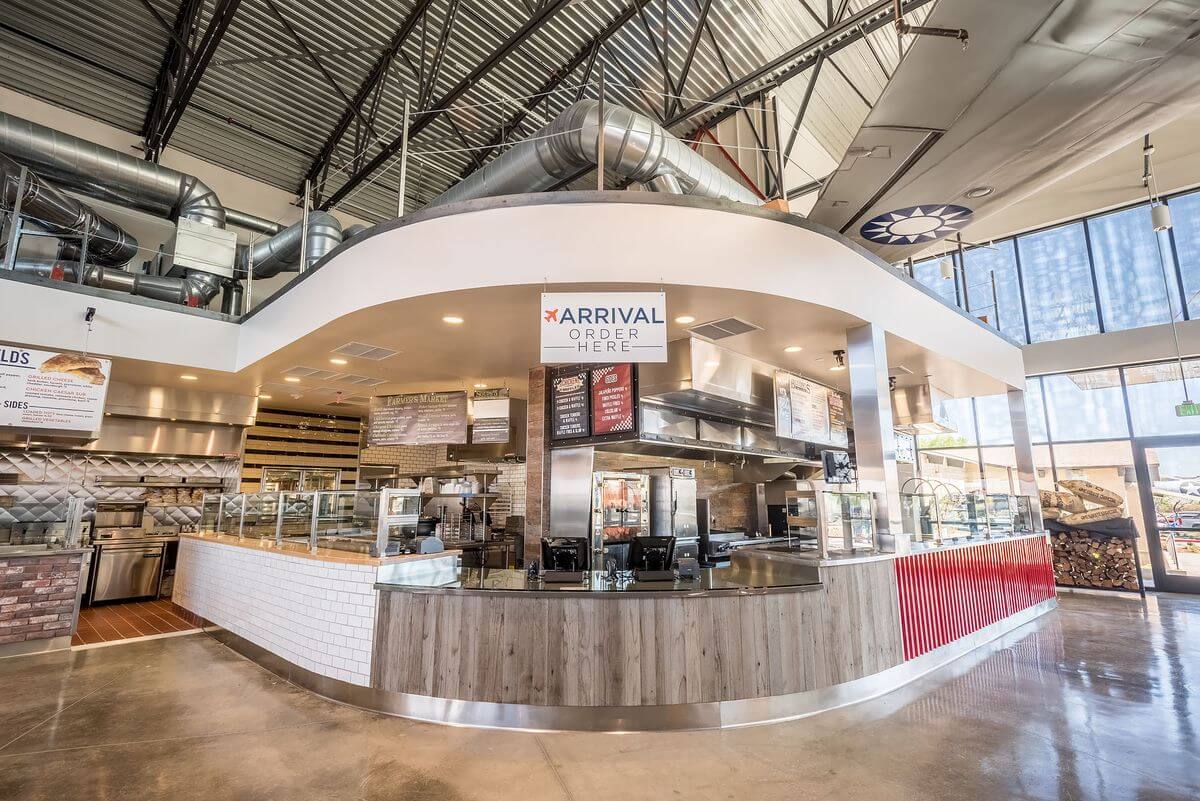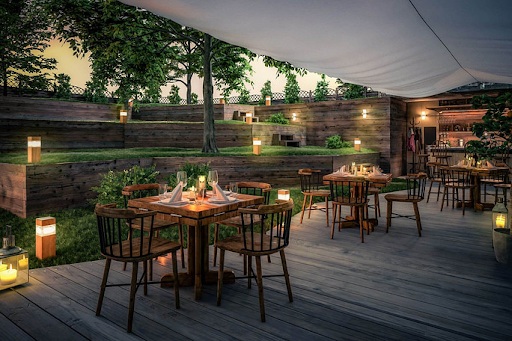 What makes EZ Plans' restaurant architects stand out? We pride ourselves on making a complicated, expensive process into a straightforward and affordable one. Our customers love our clear, thorough communication and our commitment to transparent pricing. With EZ Plans there are no surprises, only quality, creative designs and a process that works for all restaurant design concepts. We'll work hard to keep you on time and updated on the progress for your restaurant design plans.
Get started with restaurant architects you can trust. Contact EZ Plans to get started today.