Architecture Services
Remodels, Additions, ADUs & New Homes
Multifamily & Commercial
Next Steps
Whether you're reconfiguring your existing floor plan or starting out from scratch, our residential and commercial architects in California have the experience to get you to your permits quicker.
Request Pricing
Tell us about your project and download a pricing proposal immediately.
Use our unique pricing configurator to explore all our design services available to you.
Schedule a Consultation
After you have reviewed your proposal, call us to schedule a consultation. Your questions and concerns will be addressed.
Great communication is the cornerstone of our architecture services.
Meet Your Architect
A talented, residential licensed architect is ready to meet with you.
Your architect will help turn your ideas and dreams into plans and permits.
The EZ Advantage
Find out what makes EZ Plans the right choice for your project.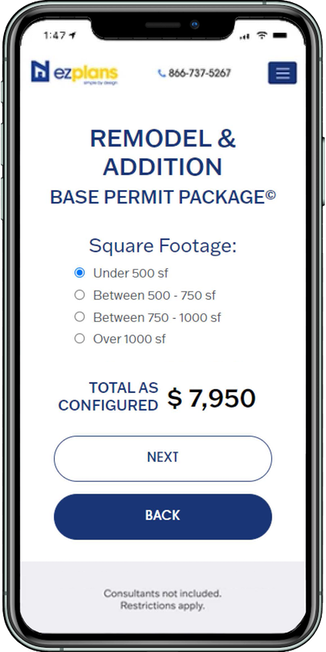 Transparent, Affordable Pricing
We offer competitive pricing with a unique fixed fee-for-service model.
Clients rely on us for our transparent pricing model. You're always going to know what you're paying for with EZ Plans.
Creative Designs
Our team of creative residential architects will reimagine your home to match your vision and lifestyle requirements.
Value-based Services
EZ Plans was founded by business people with a mission to deliver creative architecture design coupled with great service at an affordable price.
Service-first Approach
Our approach to customer service ensures your satisfaction, no matter the size or scope of the project.
Track the progress of your project online with our secure and hassle-free ArchiTech® platform.
First time working with EZ Plans? Explore our award-winning architecture services.
A Company That Understands
EZ Plans uses consultations to understand your needs and expectations for your project, enabling us to go above and beyond with our services.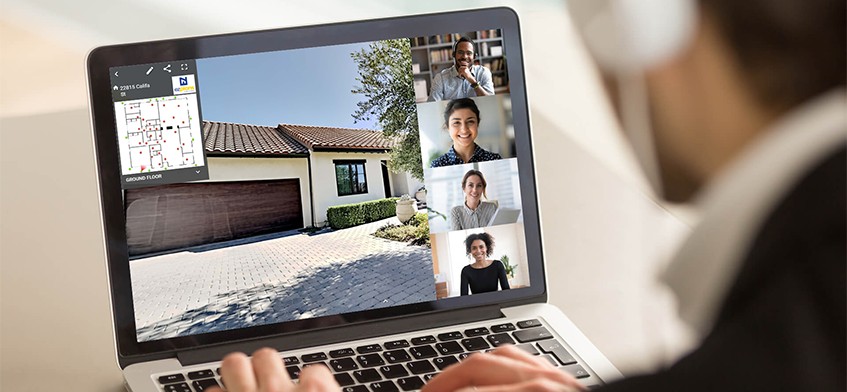 Tech-Driven Consultations
We use some of the most powerful technology on the market to prepare accurate estimates.
Backed by tech, our consultations allow us to offer meaningful design ideas and enhance your experience.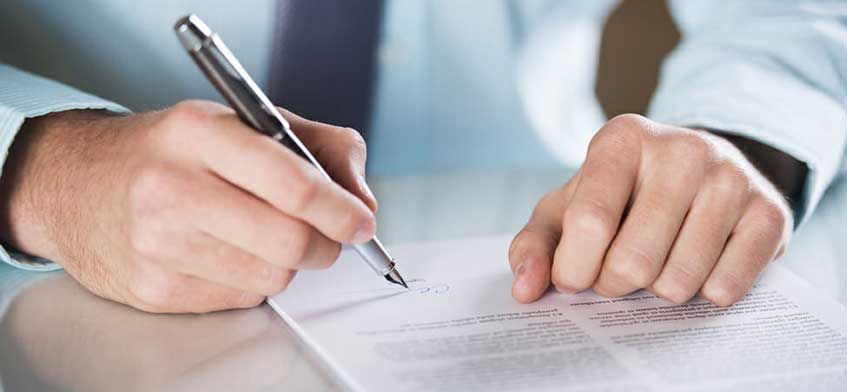 No Stone Unturned
We're more than just an architecture firm. We take our time to fully understand your scope of work with a detailed consultation so that we can bring your vision to life.
From start to finish EZ Plans is with you at each step, providing unmatched service and guidance.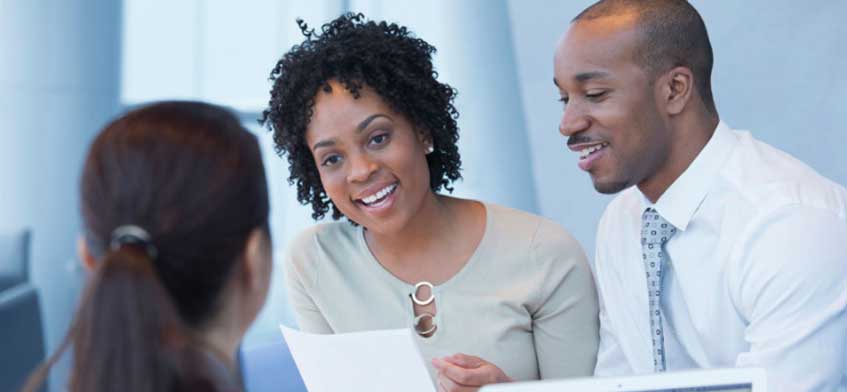 Services Agreement
We know that the foundation of a successful architecture service is transparency. Our simple-to-understand services agreement includes final pricing and deliverables.
The best part? You can always add on services later if needed.
Our Architects
We have some of the best licensed, insured residential and commercial architects in our network to realize your vision.
Licensed
Insured
Local
Experienced & Talented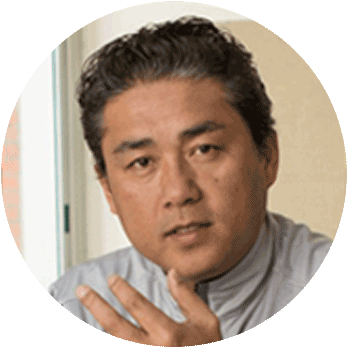 Mike S.

Experienced in all phases of residential architecture. Familiarity with new home construction, as well as complex hillside conditions.
Previous experience in custom estate residential design, construction documentation and permitting. Expert level experience in constuction administration.
Education: Master of Architecture, Cal Poly, CA
Licensed in California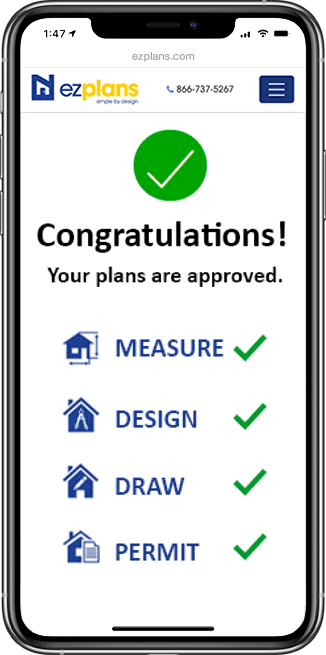 Providing best-in-class customer service, no matter your project size or scope.
Clear expectations you can rely on set right from the start.
Track progress of your project on our secure ArchiTech® platform.
Receive automatic notifications upon completion of project milestones.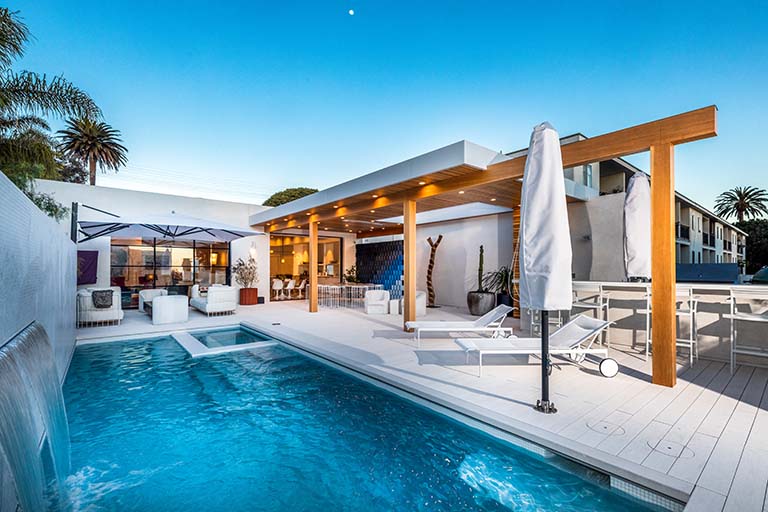 Your search for architecture services in California ends with EZ Plans.
Get an instant quote for your project today. If you'd like more assistance, feel free to contact us!