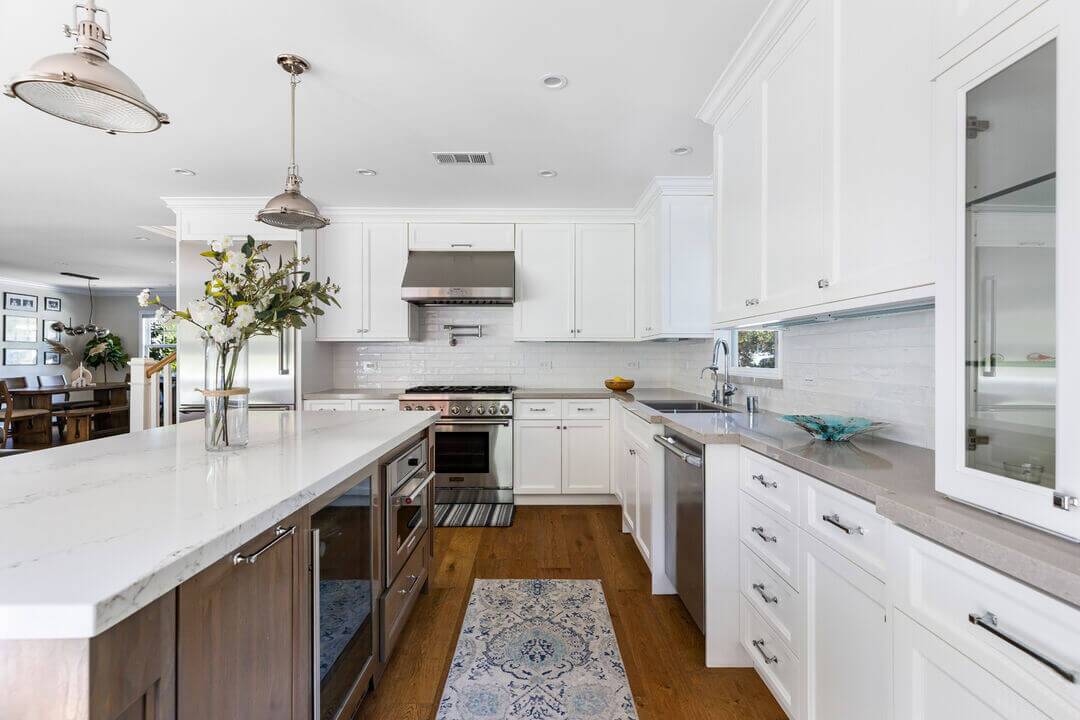 Local San Francisco Bay Area Architects
EZ Plans residential architects in the San Francisco Bay Area offer cost-effective and transparent pricing. Whether you are looking to build a brand new home or convert your garage into an ADU, we provide you with functional and creative designs to meet your requirements. Our architects service the greater San Francisco Bay Area including projects in:
Berkeley
Fremont
Los Altos
Los Gatos
Marin County
Menlo Park
Napa
Oakland
Palo Alto
San Francisco
San Jose
San Mateo
Santa Clara
Santa Rosa
Sunnyvale
Seamless and Efficient Process
Our clients have busy lives with limited free time. We aim to make the architectural process for your home, as easy and as seamless as possible. Start your project with the convenient accessibility of an instant price quote and then get dedicated support throughout the process.
Whether it is a small remodel or a completely new home, every project gets the same level of attention and great service from our team. Track the progress of your project online with our hassle-free platform. Our ArchiTech® platform is secure and easy to use.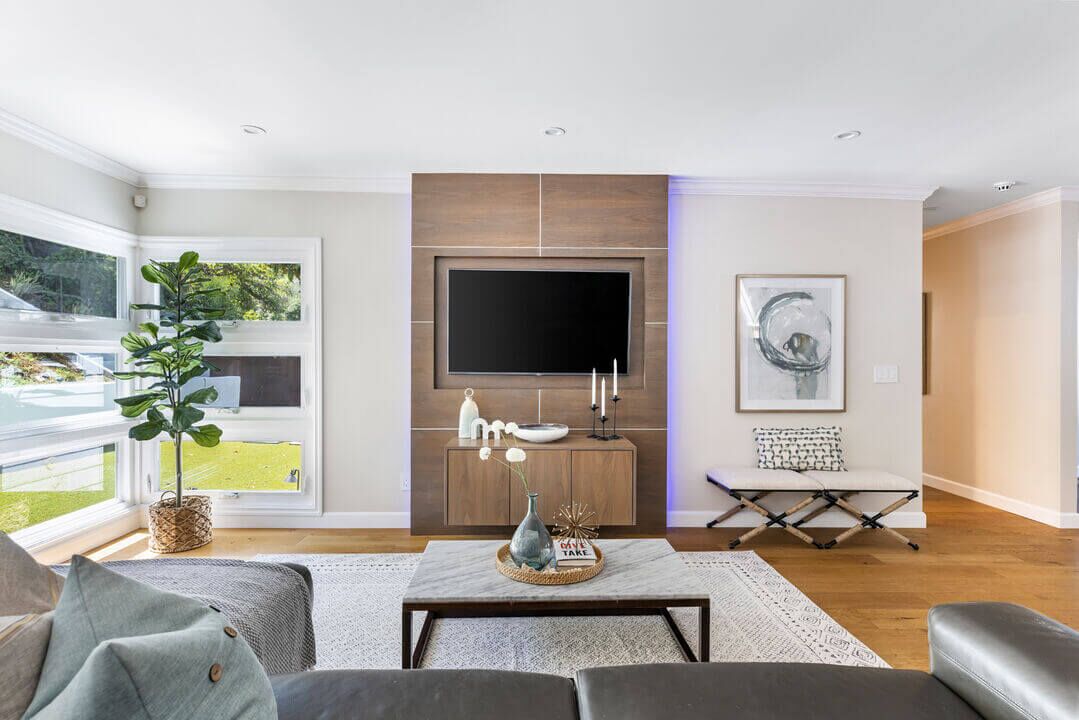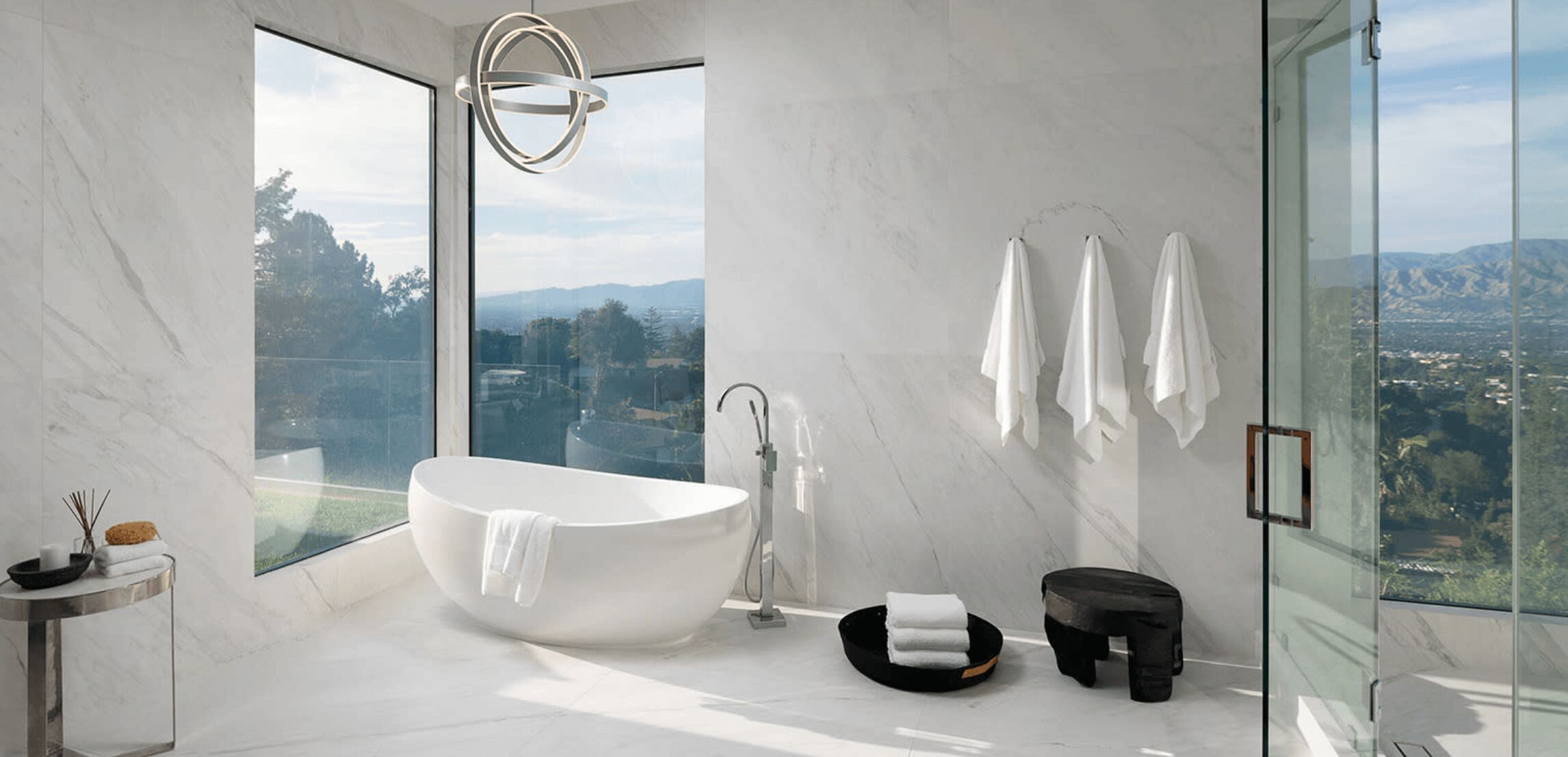 Custom Design and Service
We collaborate with you from the start to understand how you live and work. The designs that we offer aim to match your lifestyle needs, your budget, and your personal style. Our residential Bay Area architects are skilled in many architectural styles from modern and contemporary designs to Spanish Colonial Revival Styles.
Work with talented residential architects in the San Francisco Bay Area who can help you create a custom design that realizes your goals, adds value, and enhances your home.
The Right San Francisco Bay Area Architect
Our sole mission at EZ Plans is to provide access to affordable/value-based architecture by matching you with the right architect at the right price. We understand the challenges you face in making this very significant decision and how difficult it is to match one's budget with one's expectations. We work with you to set realistic expectations and we assemble the right team to complete your vision.
Take the first step. Fill out our pricing tool for an instant estimate and schedule a consultation with our team Contact us to learn more about the process or the services we offer.