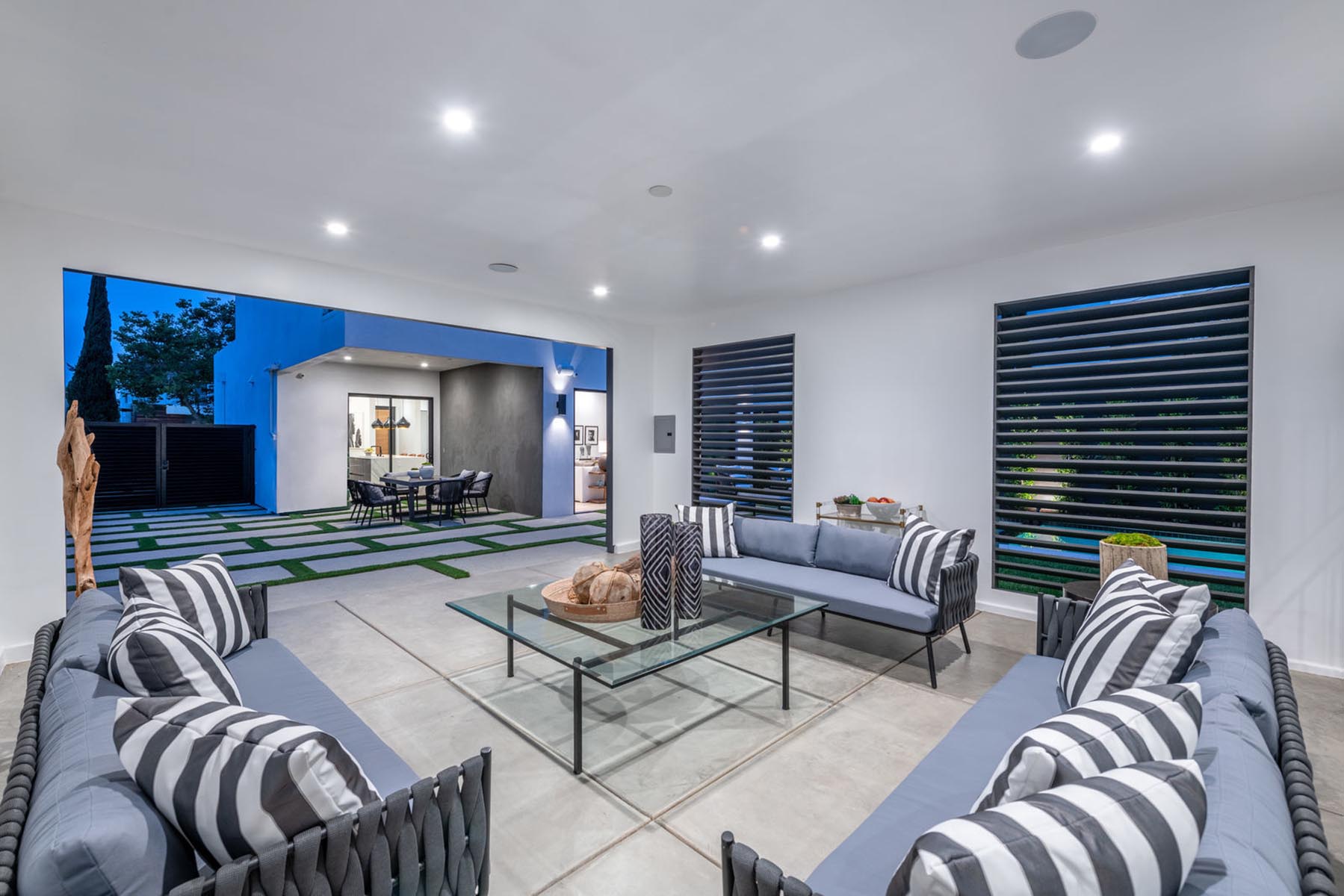 Smooth Streamlined Process
At EZ Plans, we have a smooth, streamlined process for home remodel plans that keeps you engaged and informed. Apart from our creative and functional designs, we focus on you, the client. That's why trusting the EZ Plans process is a decision you can feel good about. We offer transparent, affordable and instant pricing. Our commitment to transparency goes beyond just pricing and into our process. Regular updates provide you visibility as work progresses, so you will know what you are paying for every step of the way.
Get an instant quote on our comprehensive pricing tool for your home remodel plans.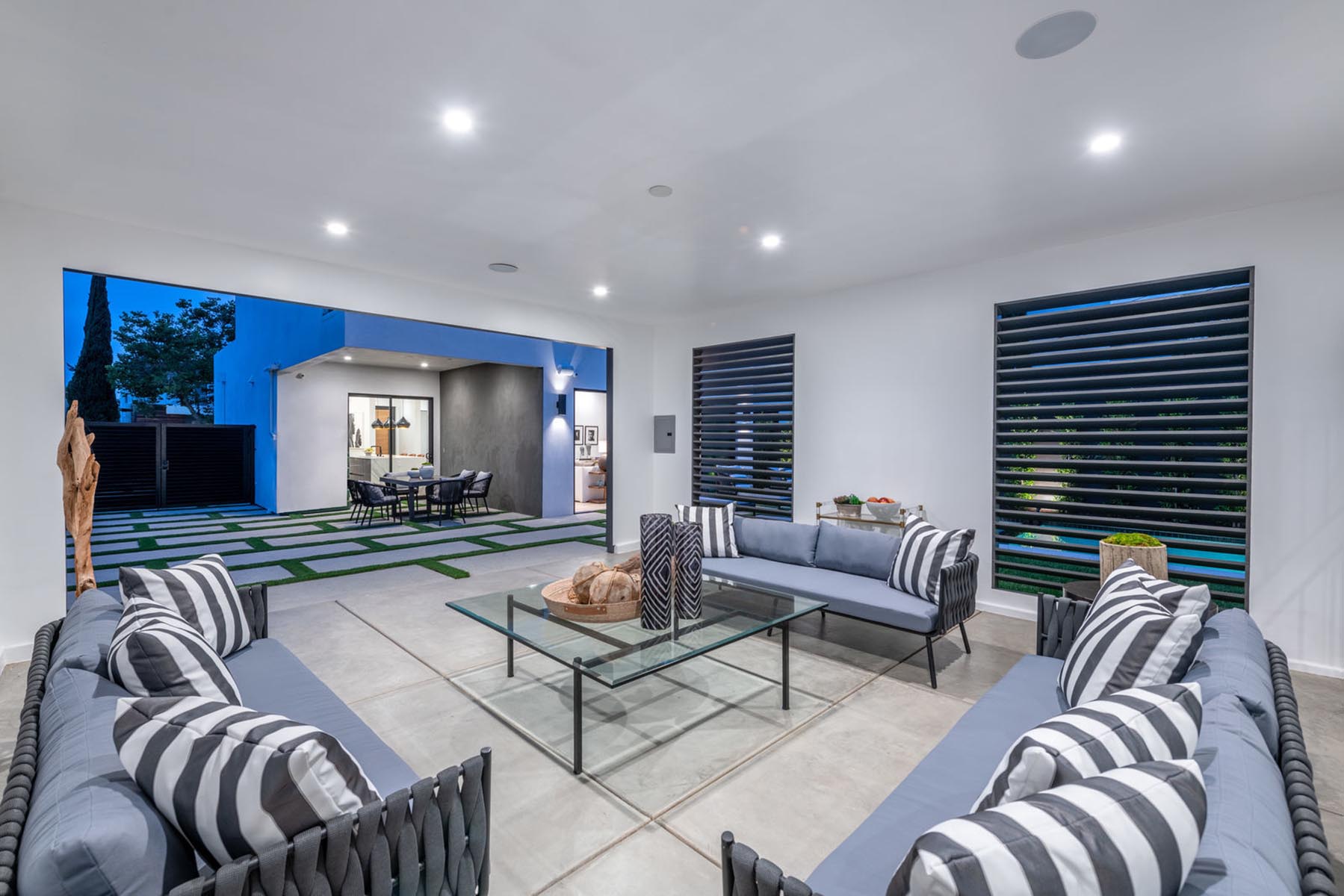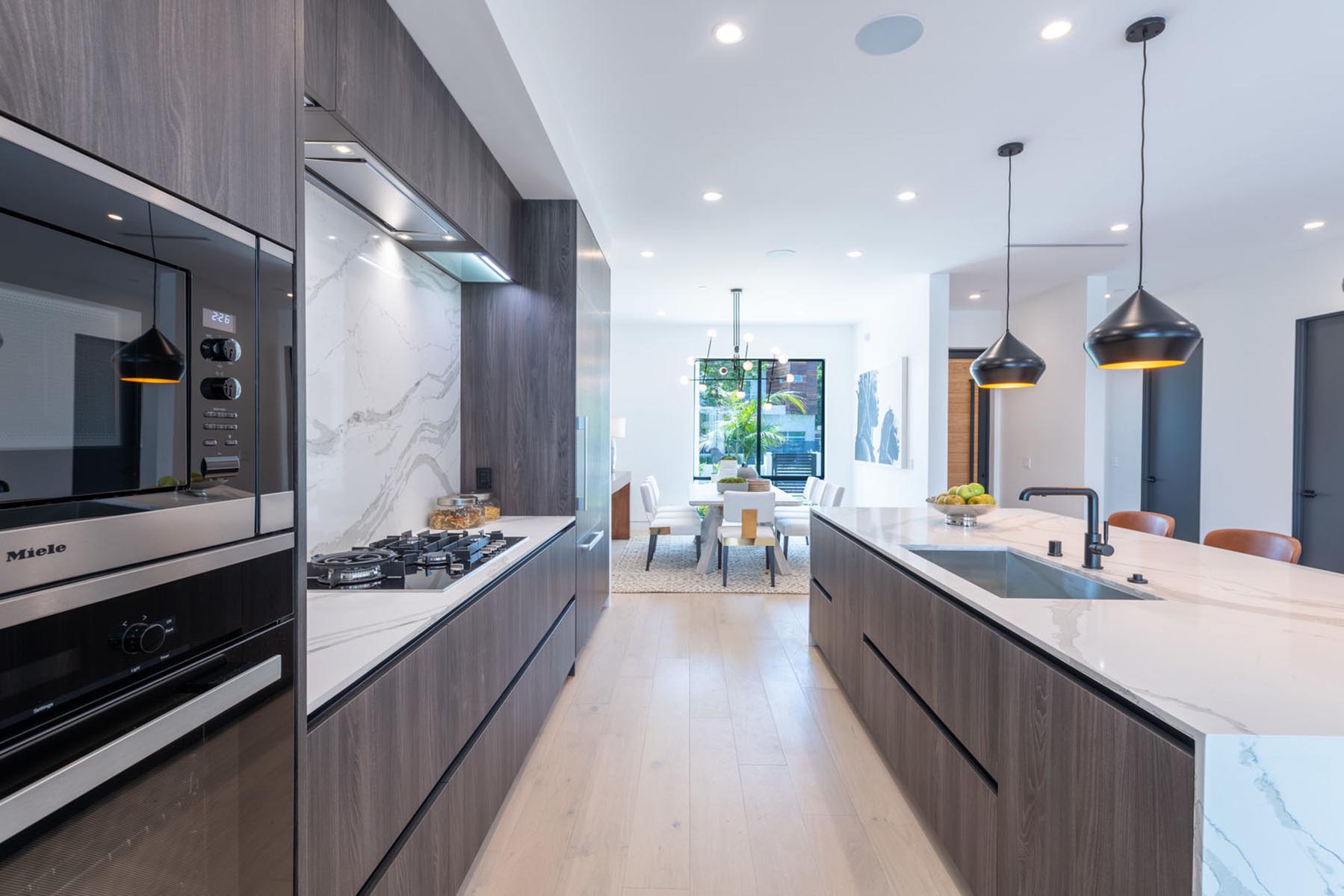 Understand Your Budget
We go to great lengths to make sure we understand your budget so we can offer you guidance on the cost of construction relative to your scope of work. We encourage you to share your budget constraints as early as possible so we can help you create value based home renovation plans that stay within your budget.