Professional Guidance
Not all architects for home additions are the same. Knowledge about zoning regulations and building codes is critical when designing an addition to your home. EZ Plans architects are experts at navigating regulatory constraints, whether your property is in a hillside zone, is subject to any special overlay zone, or is located in a historic preservation district. Our architects know how to get plans for room additions approved under the most difficult conditions.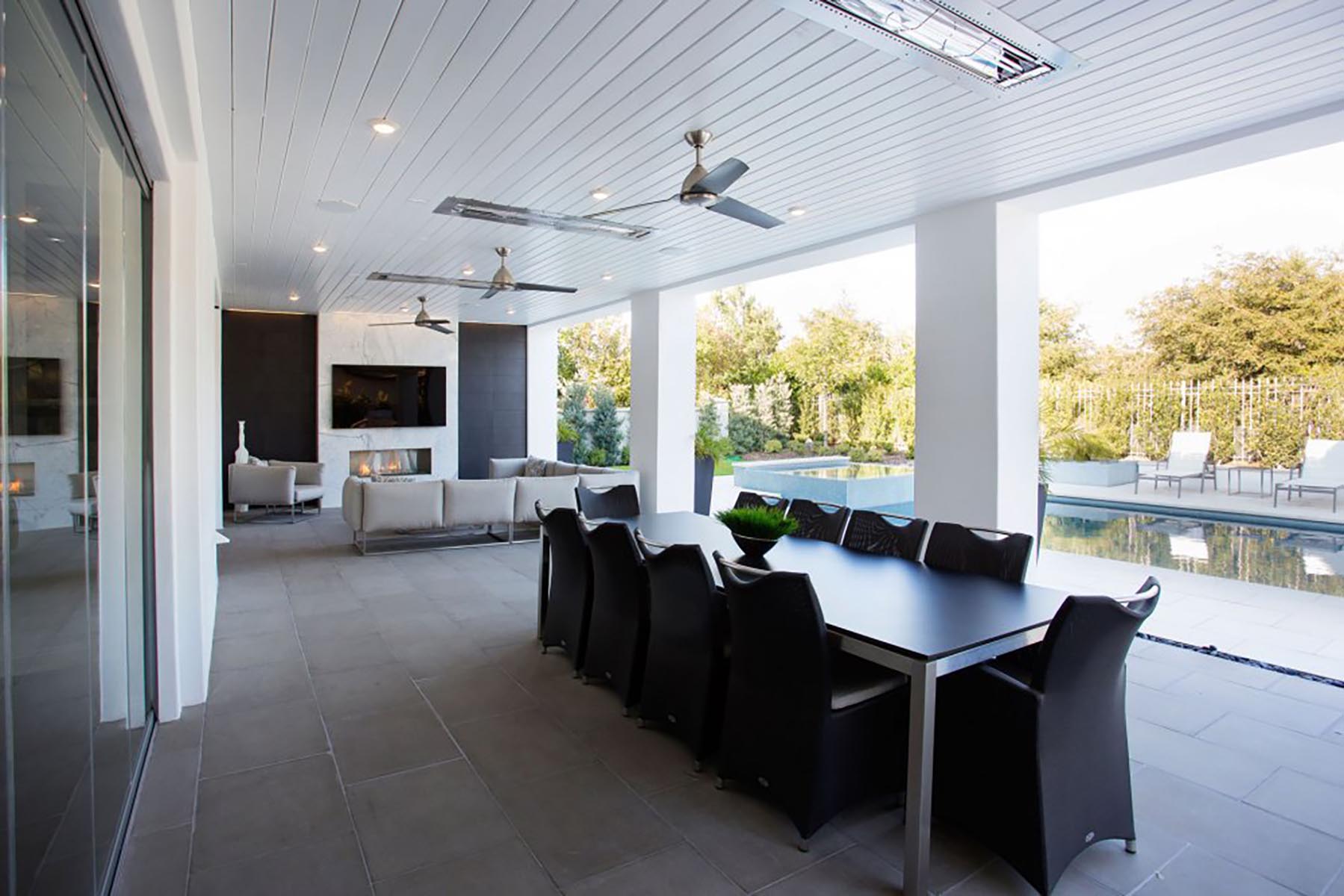 Bring Your Vision to Life
Use our pricing tool to get an instant quote and we will follow up to discuss your project. Next, we'll connect you with one of our talented architects for home additions who will discuss your budget and help set realistic expectations for your project. We offer support every step of the way.