Expanding Affordable Architecture
EZ Plans is working to provide access to affordable architecture for everyone, and that means we're constantly expanding our service areas. Check the regions listed below to find out where we're currently offering our services.
Serving all of Los Angeles, Ventura, & Riverside Counties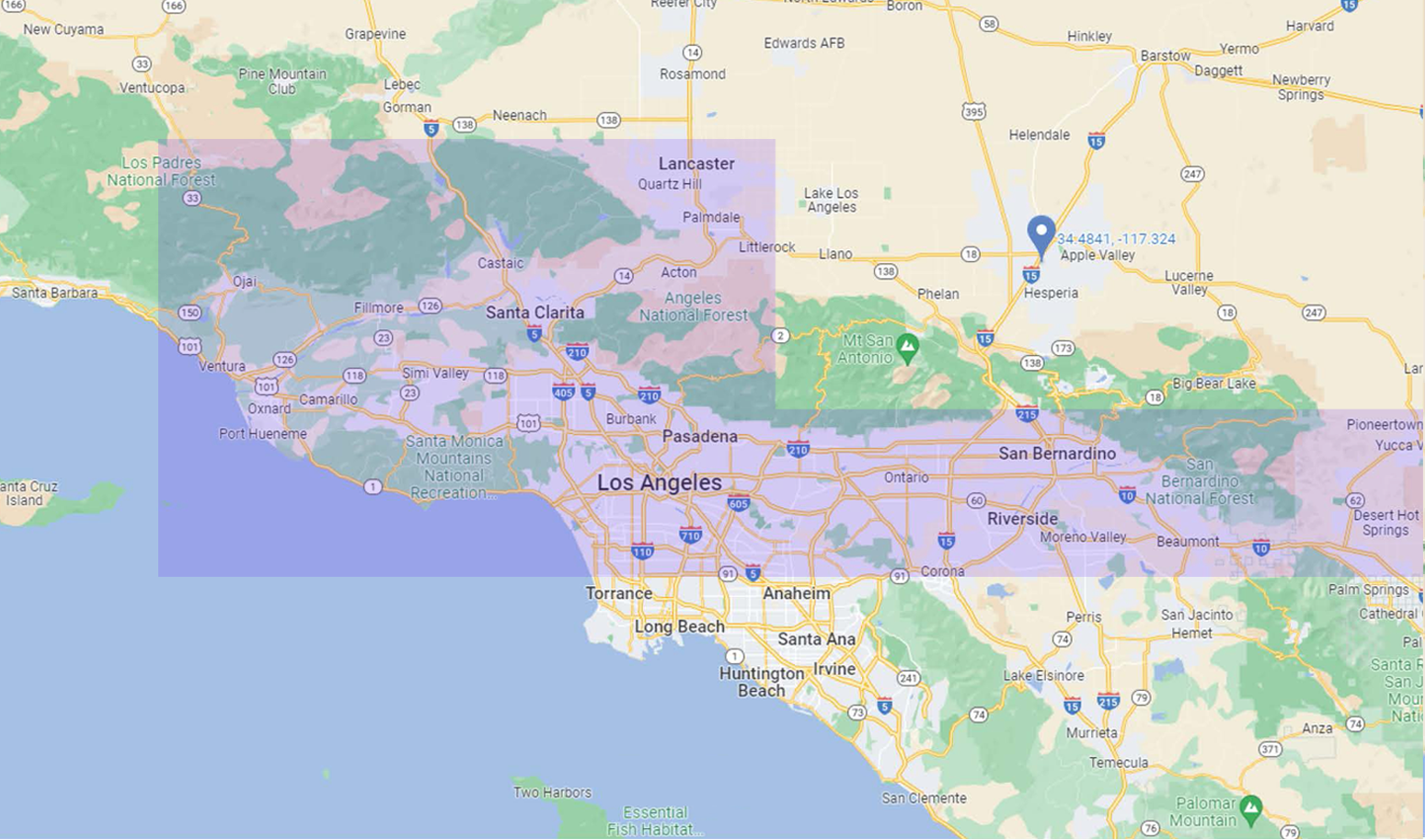 Serving Marin, Silicon Valley, San Jose, San Rafael, Berkeley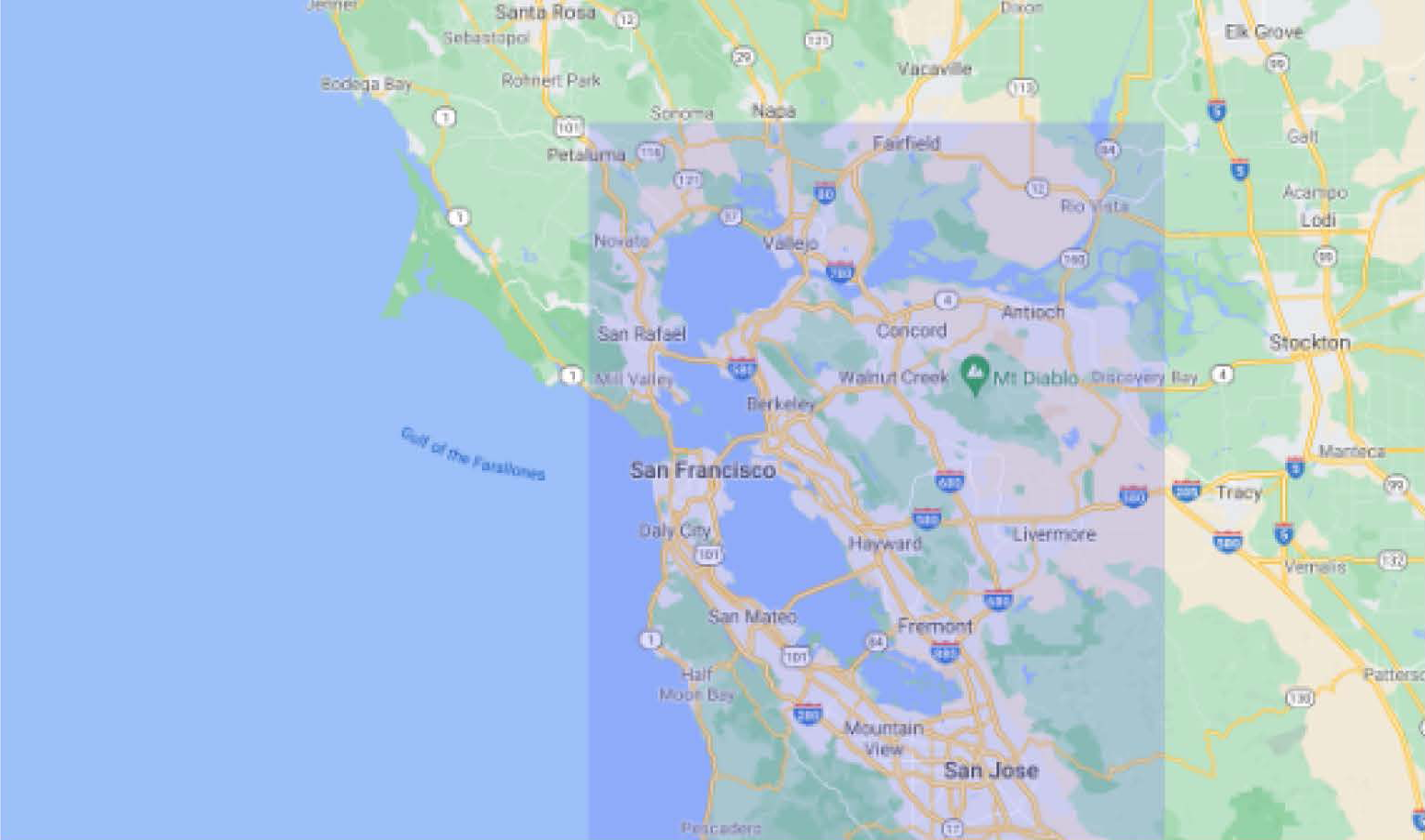 Including Seal Beach, Huntington Beach, Costa Mesa, Newport Beach, and Irvine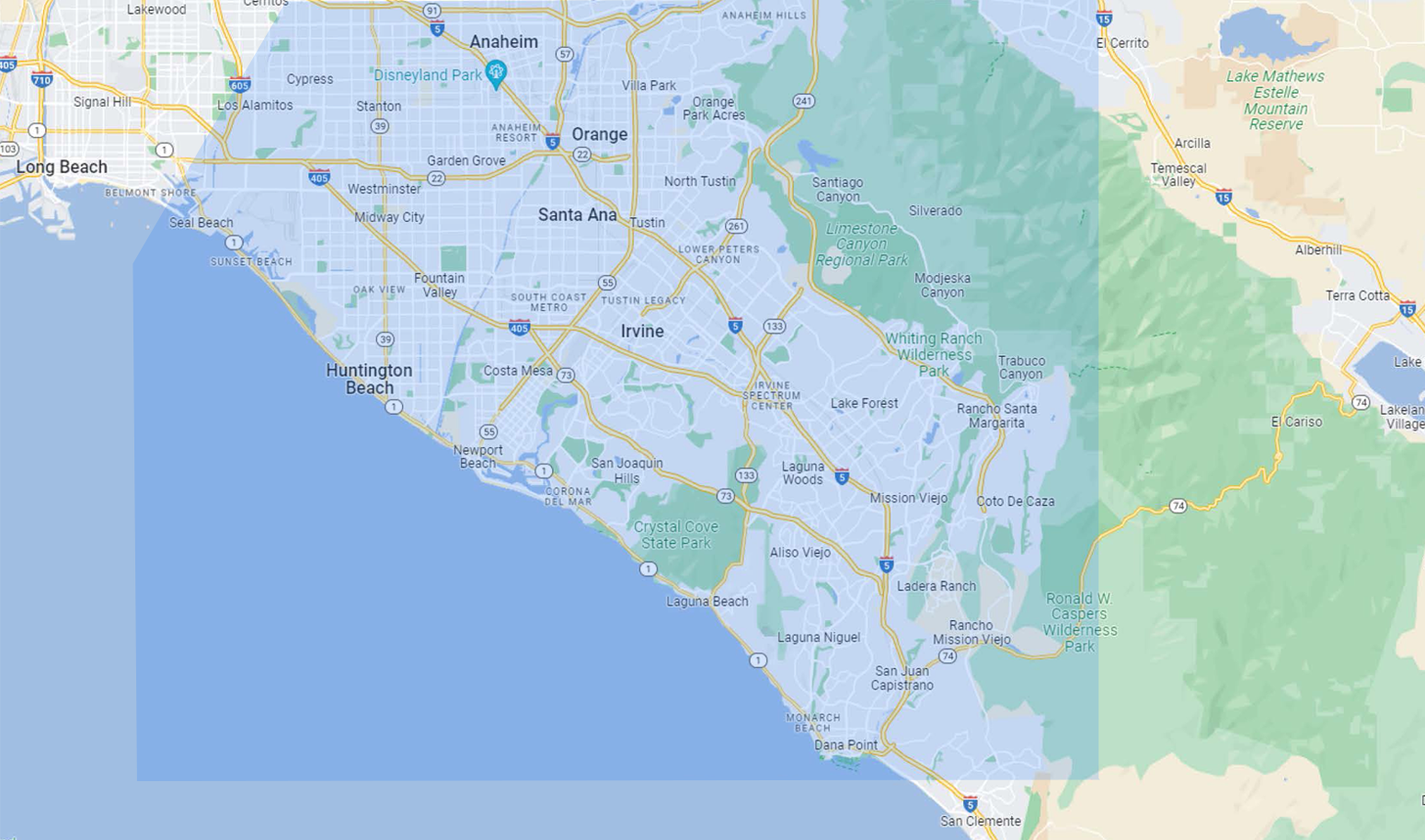 Long Beach & South Bay Area
Including Long Beach, Rancho Palos Verdes, Redondo Beach, Hermosa Beach, and Manhattan Beach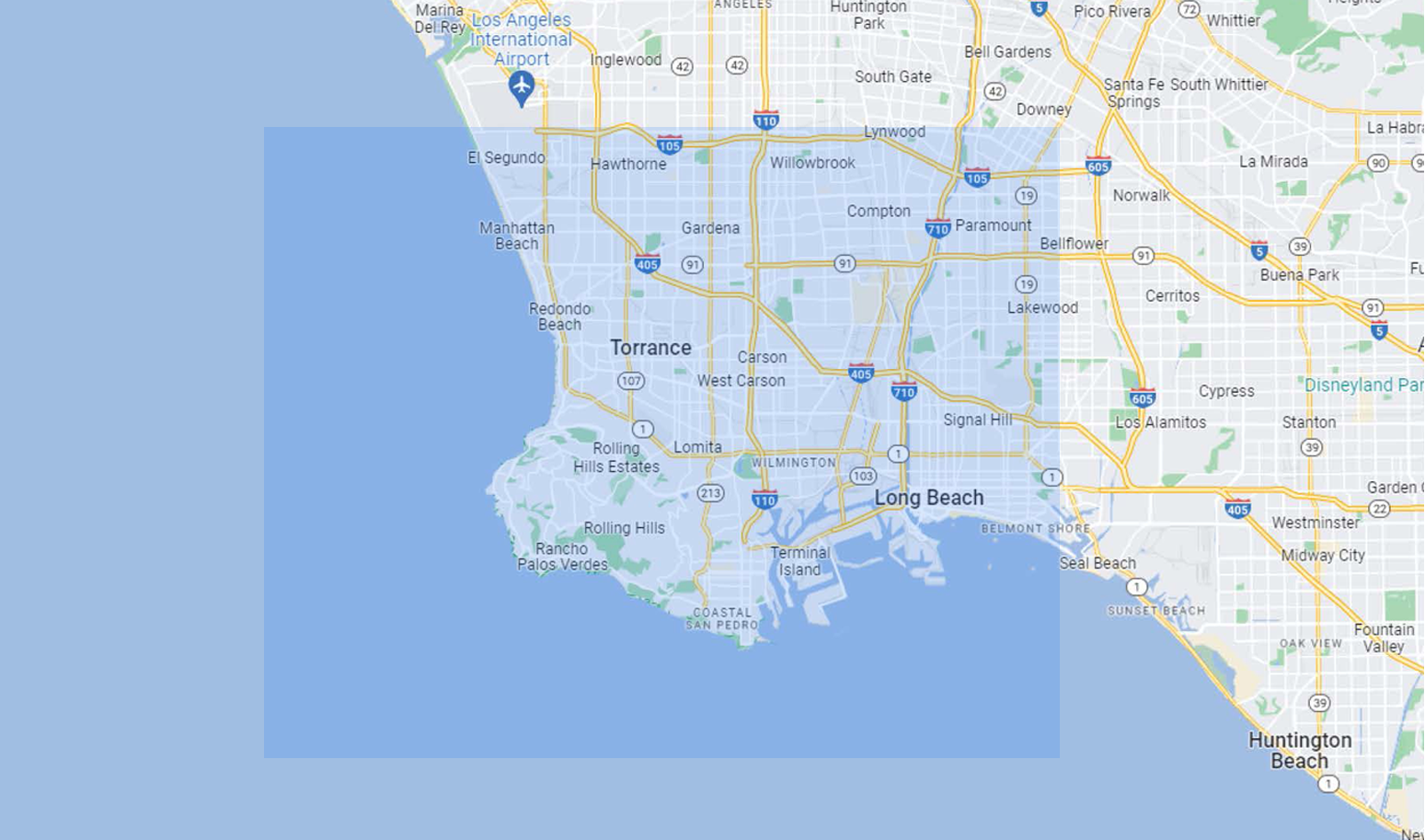 Consultation and Pricing
Begin your EZ Plans journey with an instant pricing proposal direct off our website. Then schedule a consultation to discuss all the details, including your questions and concerns.
Measure and Design
After signing up with EZ Plans, measurements of your property will be taken and verified. Then several design options will be presented for your consideration.
Plans and Permit
Once you've finalized a design, your architect will draw up detailed construction documents and submit them to the City for plan checking and permitting.
If your dream project is located in one of the areas above, you're good to go! Learn more about our streamlined process and get started.
Let Us Help
If you're unsure how to get started with EZ Plans, reach out! We've also got a detailed FAQ to help you out with any questions you might have.