EZ Plans applies modern, sustainable design principles and standards to all of our multi-family design projects. We translate complex program requirements into simple design solutions that meet the goals of the clients, cities, and communities with expertise in navigating complex city requirements.
With our experience and knowledge in multi-family projects, our architects are equipped to make sure the project goes as smoothly as possible. From design through permitting, we provide the support and transparency necessary to ensure your multi-family project is completed in a timely manner according to your vision.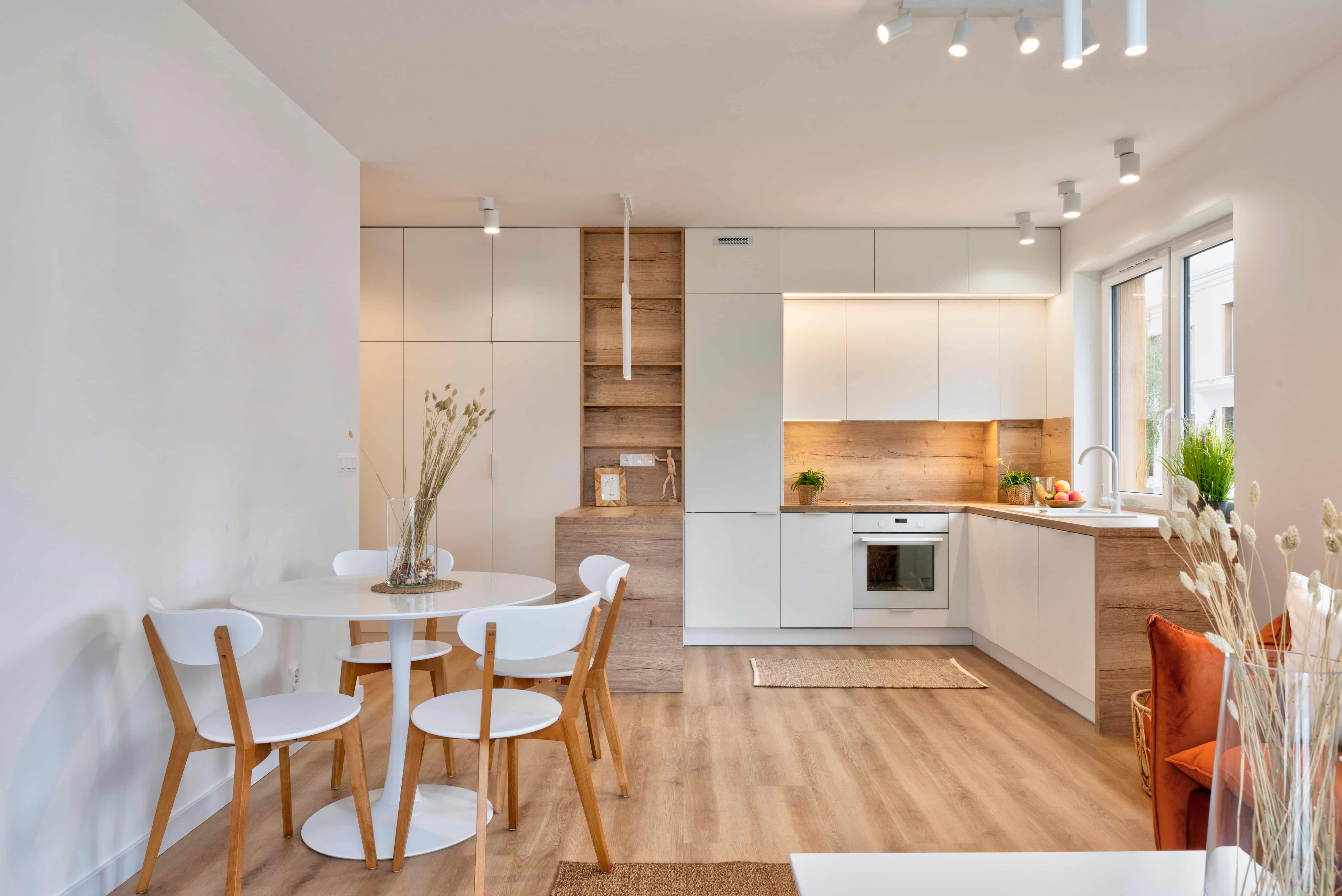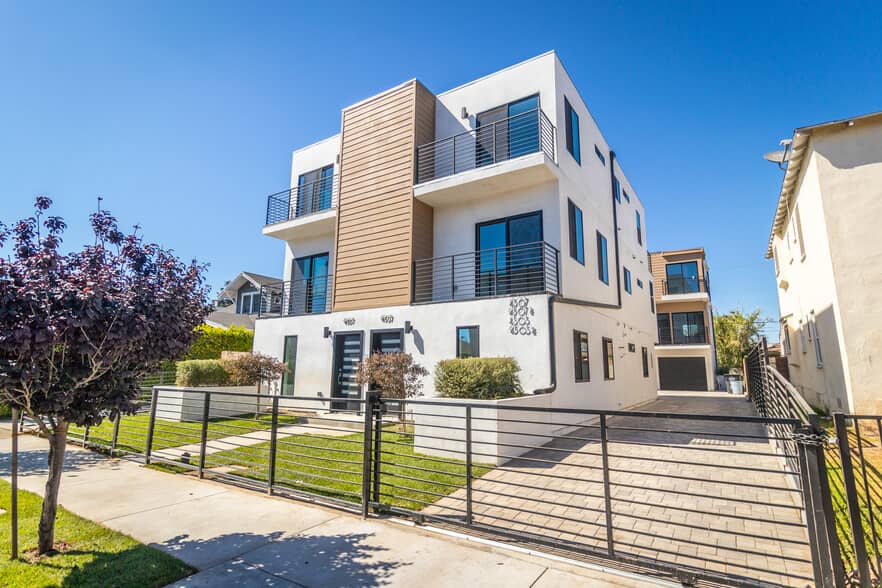 Each of our multi-family projects goes through various design iterations taking into account the surrounding infrastructure, optimal living spaces and amenities. We also pay close attention to the materials, occupant safety, accessibility, and the landscape. By using sketches, 3D models, and photorealistic renderings, we ensure everything is taken into consideration before any construction starts.
The goal of our team of licensed, multi-family architects is to make sound, cost-effective design decisions for both the developer and the community.