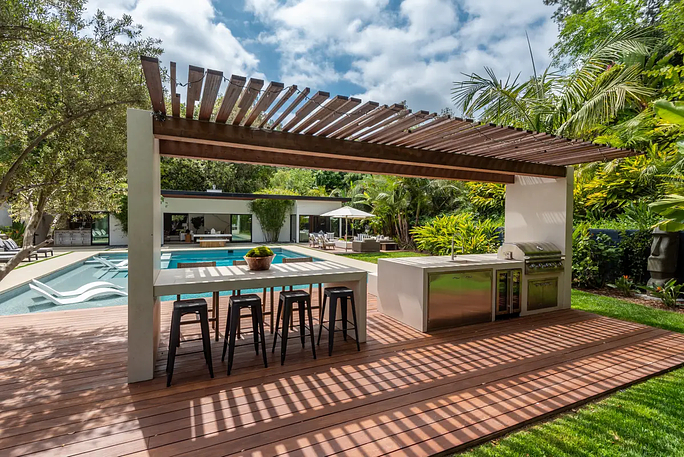 Transform Your Outdoor Living Space
Your home is your pride and joy and the team at EZ Plans knows how to make your home's exterior look stunning. Our residential landscape concept design service incorporates many elements into the design to ensure that every aspect of your outdoor space looks its best.
From hardscape and softscape elements down to plant selection, our knowledgeable team knows how to make sure your home landscape design encapsulates your vision.
Plans addressing both hardscape and softscape landscape elements.

Hardscape elements that we lay out in the plan: swimming pools, spas, water features, retaining walls, pavers, pathways, benches, dedicated BBQ area or outdoor kitchen, firepit, and pergolas.
Softscape elements that we lay out in the plan: planting selections including grasses, ground covers, shrubs, trees, and privacy hedges.
EZ Plans will create a site plan along with inspirational images to develop various design iterations. Once the plan has been approved, we label each of the items on a more developed, colored site plan that may include items such as pavers, planting selections, lighting, etc.
A residential landscape design concept package may be the ultimate enhancement for your new build or home redesign.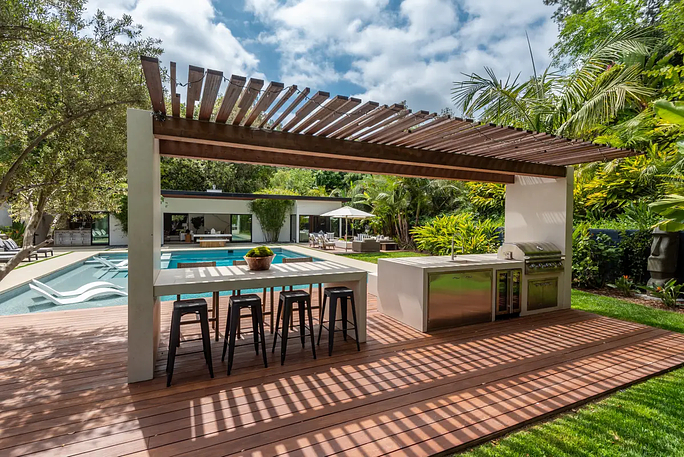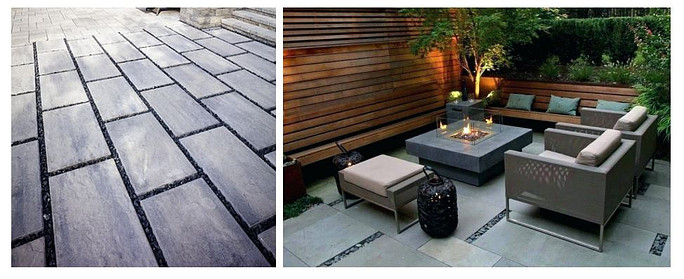 Add Value to Your Home
EZ Plans residential landscape design service will help you revitalize your outdoor spaces and add great value to your home. By choosing to work with our experienced and creative team, your landscape will be designed holistically to complement the exterior of your home and your lifestyle.
The landscape service is an enhancement to our standard Base Permit Packages. We work within your budget to tailor your landscape plan to what makes sense for your project.
With our sterling reputation and years of experience, let the residential landscape design team at EZ Plans elevate your home.