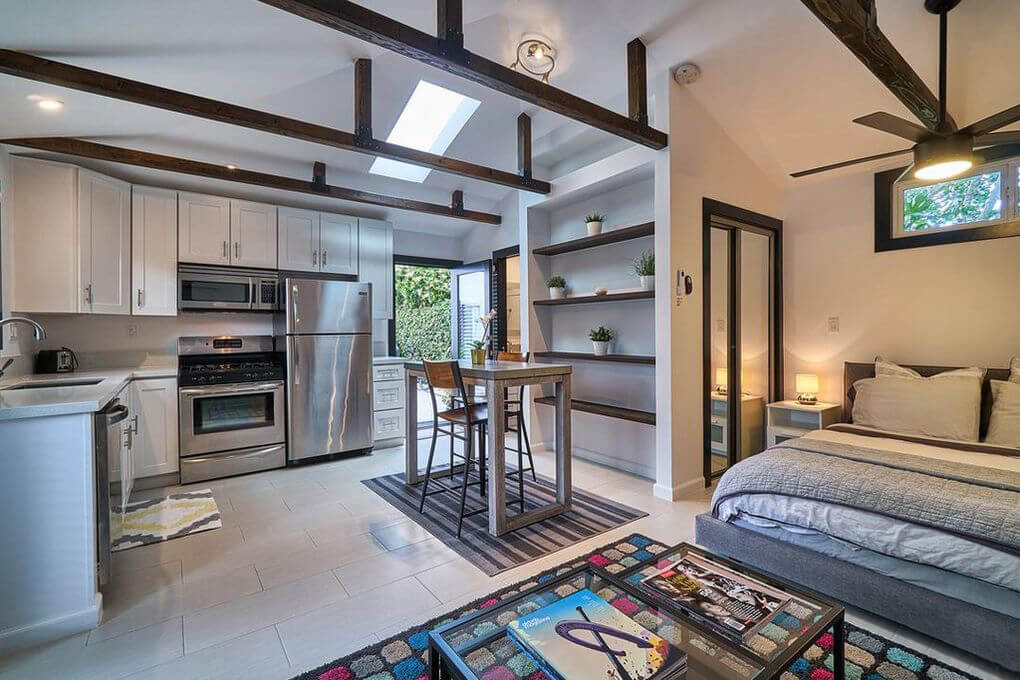 Customized ADU Plan Variations
Detached New Construction
Not connected to the primary home structure.

Attached New Addition
Connected to the primary home structure.

Converted Existing Space
Contained within an existing space that's already part of the primary home or other structure such as a detached garage.

Junior Accessory Dwelling Unit (JADU)
Contained entirely within an existing home structure and cannot exceed 500 sf. in size.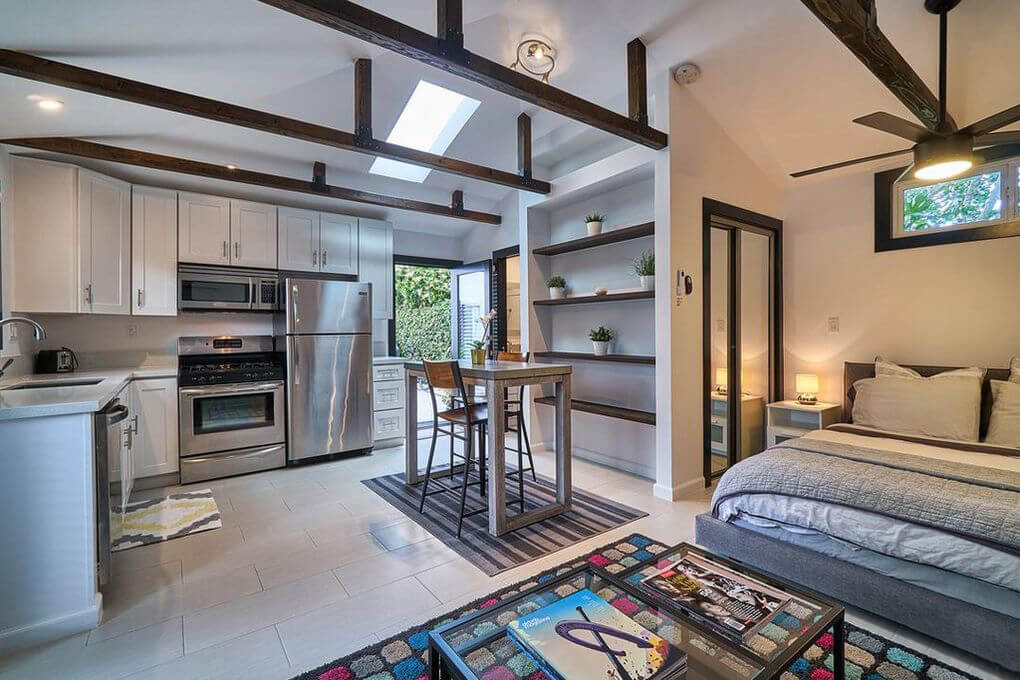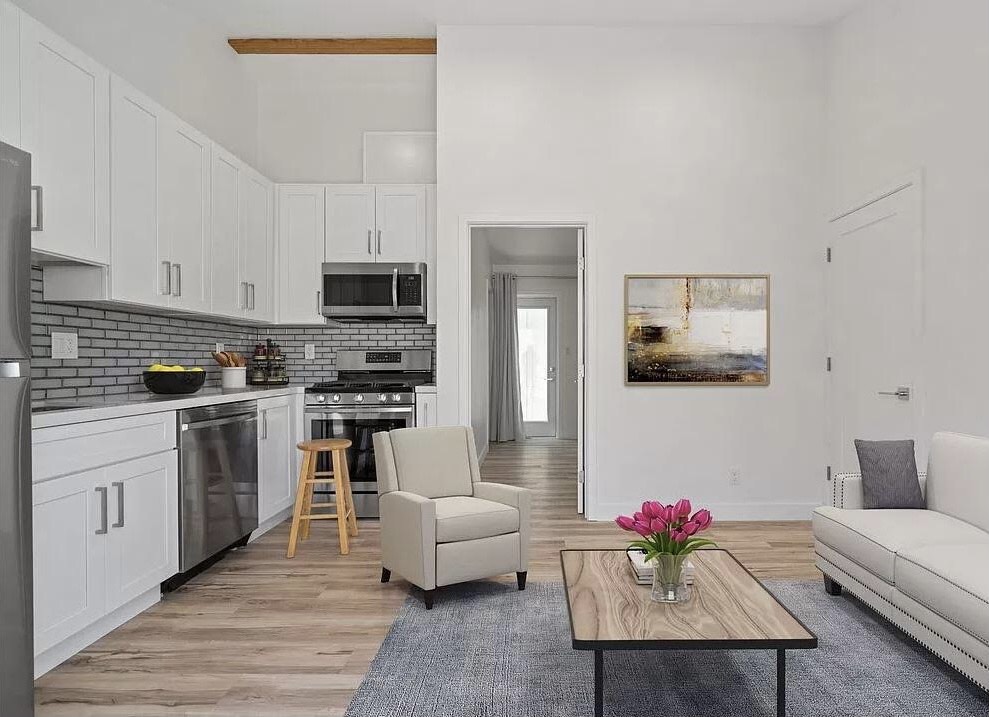 Experience Matters
Our ADU architects have years of experience designing and permitting each of these ADU configurations for both single family and multi-family residences.
Simple, Transparent Price
Use our proprietary pricing tool to get an instant pricing proposal for your new ADU project.