Local Los Angeles Architects
Add value to your Los Angeles home by working with a trusted EZ Plans architect. Our residential architects specialize in home remodels, additions, and ADU's in the Los Angeles area. These skilled and creative professionals work with you to design your living space to match your vision and lifestyle requirements. Not only do we deliver creative designs, but our mission is to provide great service at an affordable price.
EZ Plans architects are experts at zoning and building code rules and requirements in the city and county of Los Angeles. Years of experience allow us to expertly navigate regulatory constraints to efficiently obtain your building permit.
Get instant pricing and find the perfect fit for your project with EZ Plans.
Custom Home Remodel and Additions in Los Angeles
EZ Plans' experienced Los Angeles residential architects create stunning home renovation plans to enhance your living space:
Remove walls to open kitchens to light and spacious great rooms.
New windows and larger openings for seamless indoor/outdoor living.
Customized open floor plans for space optimization.
Master suite and home office additions.
ADU's and garage conversions.
Designs for custom new homes.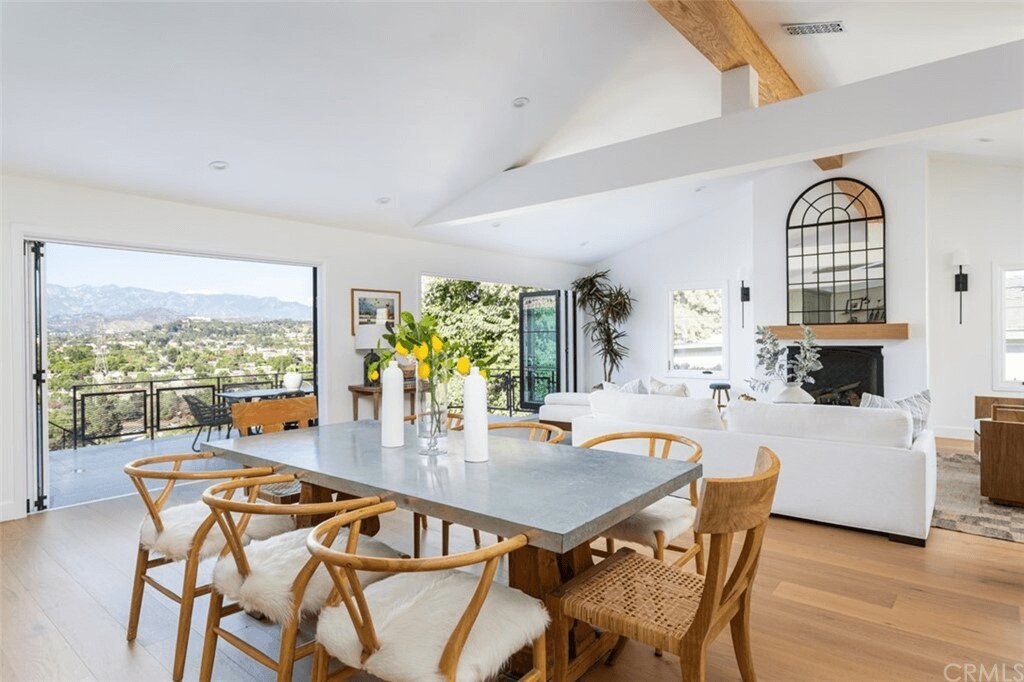 Streamlined Process
Customer service drives the process. We listen to you and help bring your vision to life while keeping you informed every step of the way. Our streamlined process will help you get your permit approvals quickly and efficiently.
Our mission is to make architectural services simple and accessible for clients who reside in LA and areas throughout California.
EZ Plans makes it easy to get started with your Los Angeles home remodel and addition. We offer convenient virtual consultations to discuss your scope of work and address all your questions and concerns. We explain the architectural process and set clear expectations that you can rely on from the start.
The Right Los Angeles Architect at the Right Price
We pride ourselves on simplifying the daunting challenges of home renovation while speeding up the process. From the initial measurement of your home to obtaining building permits, EZ Plans is with you at each step, providing unmatched service and guidance. Head to our pricing page for an instant quote or contact us to have your questions answered.