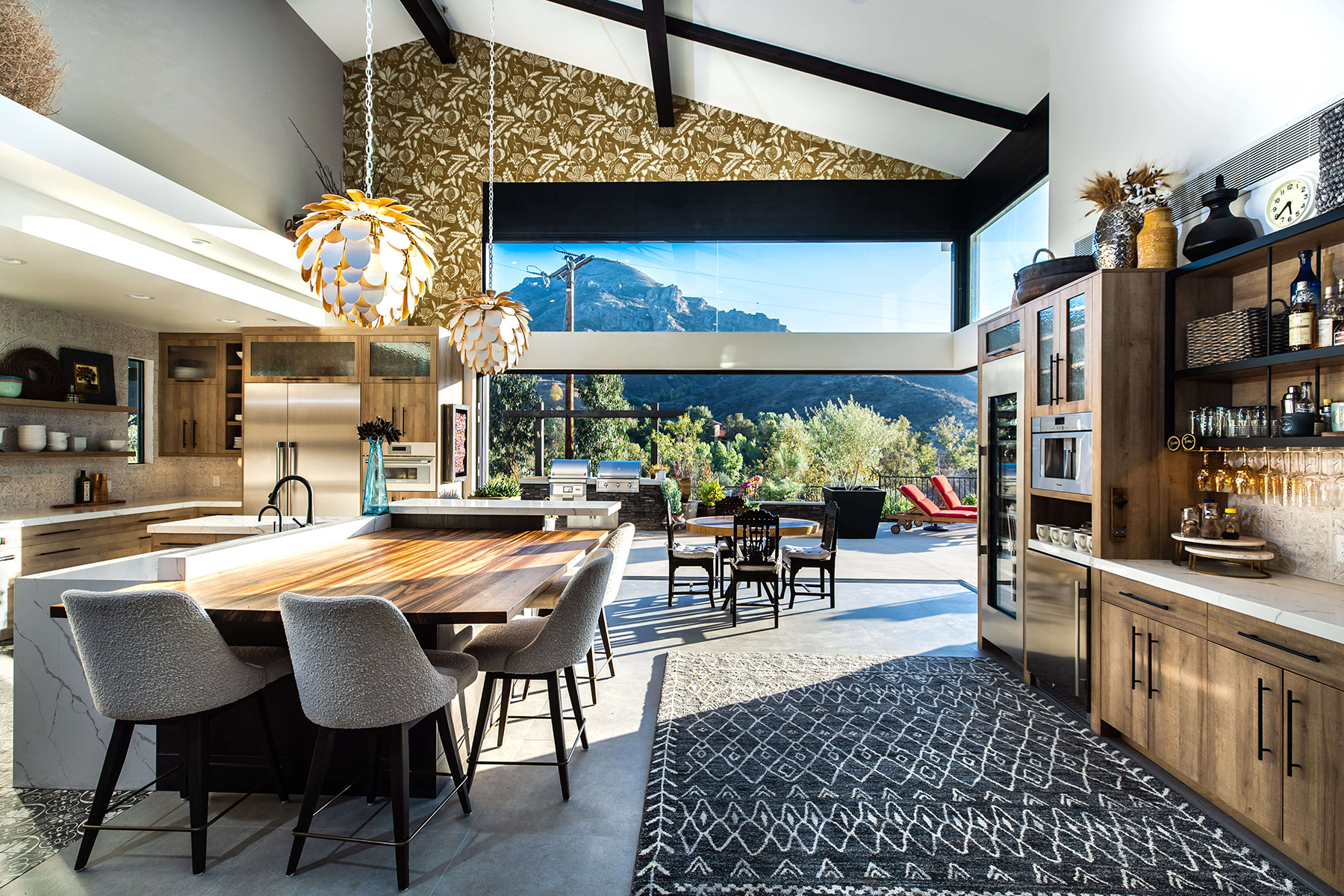 The Right Architect
Our sole mission at EZ Plans is to provide access to affordable architecture by matching you with the right new build architect at the right price. Our architects have the knowledge and experience to navigate building and zoning codes with proficiency. We help you get permit approvals quickly and efficiently. We understand the challenges you face in making this very significant decision and how difficult it is to match one's budget with one's expectations. We work with you to set realistic expectations.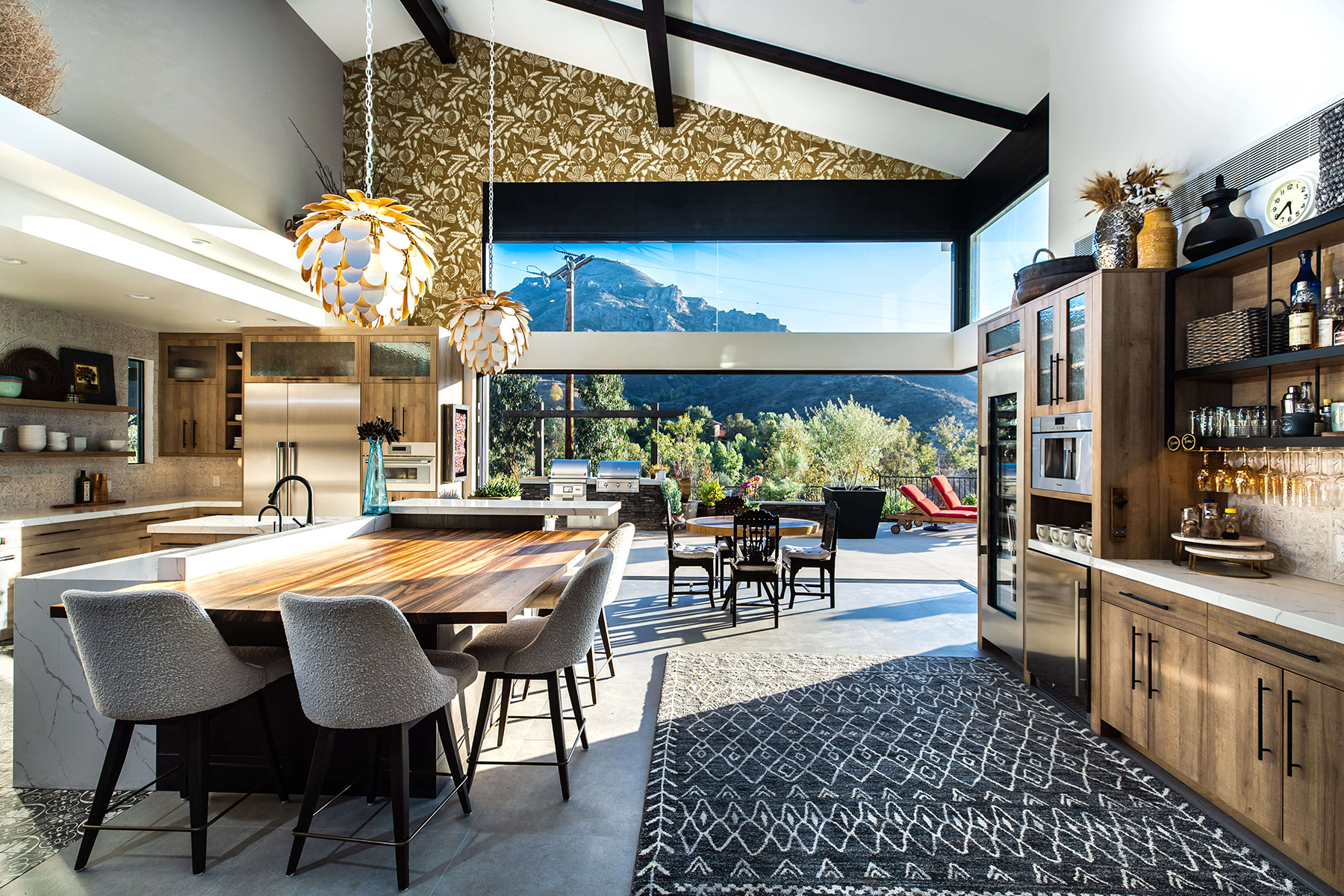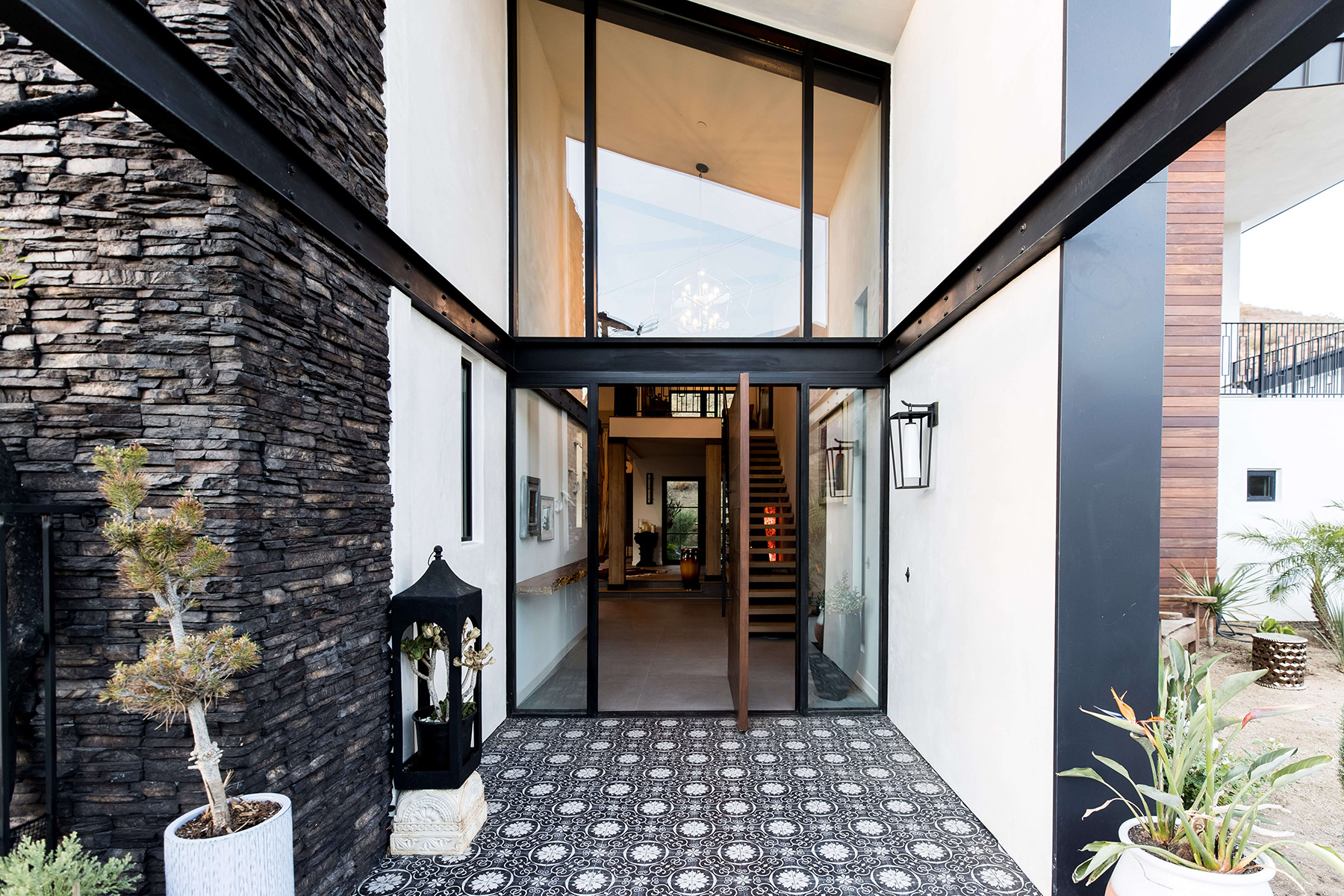 Bringing the resources
In any new house design project your architect must be able to coordinate multiple consultants such as structural, civil and soils engineers, surveyors, mechanical, electrical and plumbing engineers. You may also need an interior design consultant for material finishes and specifications. At EZ Plans our new build architects rely on our broad network of professional consultants.
Use our proprietary pricing tool right here on our website to get an instant pricing proposal for your new house design project.