New Clients and Jobs for Licensed Architects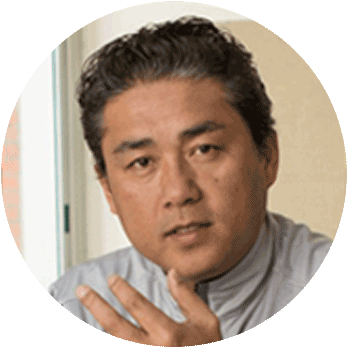 "EZ Plans not only provides clients, but outstanding customer service that is required to grow my practice."
Michael S., Architect
Grow Your Business

Get qualified clients, not leads.

Save Time

We take care of marketing, contracts and business administration. You focus on architecture.

Boost Efficiency

Tools for enhanced prodcutivity and customer service.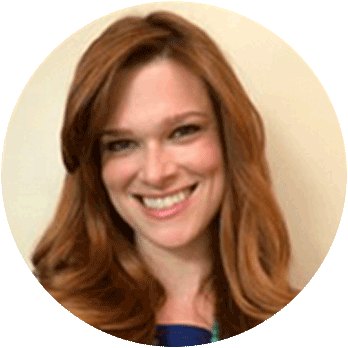 "EZ Plans has been a great addition to my income. It's easy to follow and has been a match made in heaven."
Jessica P., Designer
Are you tired of sales, contracts, billing and administration?
EZ Plans provides marketing, contract administration, invoicing and customer service.
You will have access to ArchiTech®, our easy-to-use online platform, to help manage and maximize your efficiency.
Have a more flexible work schedule, and work virtually from wherever you are.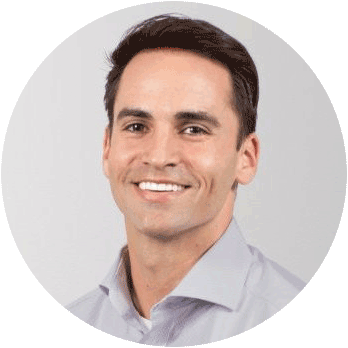 "EZ Plans is different, but in a good way. If the standard is set, they find a way to meet or exceed it."
Daniel J., Architect
Be a part of an elite group of architects.
If you are selected for participation, you will receive extensive training on our systems, products and deliverables.
Join our team and let us find clients for you.